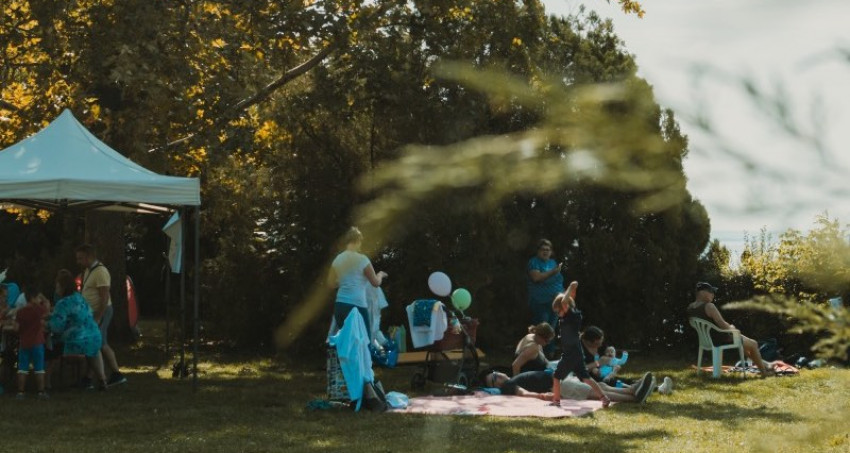 Fable Farm Fermentory
1525 Royalton Turnpike
Barnard, VT 05031
Get Directions
Thu, Sep. 3, 2020 17:30 — 21:00
Feast & Field, in partnership with BarnArts' Music on the Farm, will host farm dinners and BarnArts Thursday Music Series at Fable Farm beginning June 18th.
Every Thursday, we are proud to present some of the finest musicians from Vermont & around the world at BarnArts Thursday Music Series.
Every Thursday from June 18 – September 24th
in Barnard, Vermont
Gates Open: 5:30 PM
Food Service: 5:30 – 8:00 PM
Bar Service: 5:30 – 9:00 PM
Live Music beginning at 6:00 PM
Join us in the orchards of Barnard's  Fable Farm, our temporary location for  this unique  season. Enjoy music presented by BarnArts, and enjoy prepared food grown, raised, and harvested right here. Support our local farmers!
Thursday music is included in  your sliding scale ticket price. Tax-deductible contributions beyond  that are welcome to support BarnArts.
June 18: Interplay Jazz Jam
June 25: Bow Thayer
July 2: Beth Telford and Will Wright
July 9: Old Boys
July 16: Katie and the Bears
July 23: Spencer Lewis and Friends
July 30: Mikahely
August 6: Greg Ryan
August 13: The Party Crashers
August 20: Jes and Jake
August 27: TBA
September 3: Mal Maiz
September 10: Jeremiah  McLane, Owen Marshall  & Joanne Garton
September 17:  Ida Mae Specker
September 24: Jes Raymond and Jakob Breitbach
* schedule subject to change
FARM-GROWN FARE FROM THE FEAST & FIELD FARMERS
Fable Farm
Farm-fresh tacos & specialty foods featuring meats raised by Eastman Farm and Kiss the Cow, and veggies from Heartwood Farm
Fable Farm Fermentory
Local cider as wine, specialty wine & beer bar
Carin's Kombucha
Fermented tea with local herbs is available on tap, brewed by Carin Park of Heartwood Farm
Eastman Farm
Pasture raised beef & pork is featured in Fable's menu, or available through Kiss the Cow Farm Stand
Heartwood Farm

Vegetables available through Kiss the Cow Farm or in local stores
Kiss the Cow Farm

Ice cream, milk, chicken, duck, eggs available at their farm Stand or through their CSA delivery system. 
Related Places (1)