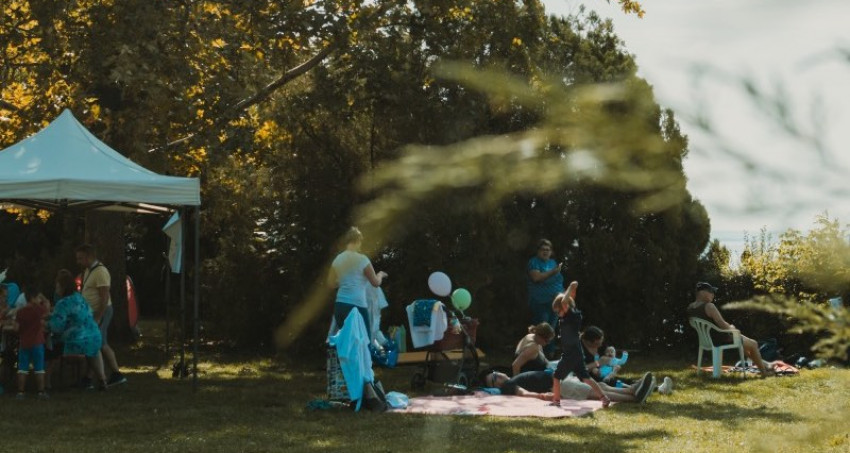 Fable Farm Fermentory
1525 Royalton Turnpike
Barnard, VT 05031
Get Directions
Thu, Sep. 29, 2022 5:30 PM
Feast & Field, in partnership with BarnArts' Music on the Farm, will host farm dinners and BarnArts Thursday Music Series at Fable Farm beginning June 18th.
Every Thursday, we are proud to present some of the finest musicians from Vermont & around the world at BarnArts Thursday Music Series.
Every Thursday from June 18 – September 24th
in Barnard, Vermont
Gates Open: 5:30 PM
Food Service: 5:30 – 8:00 PM
Bar Service: 5:30 – 9:00 PM
Live Music beginning at 6:00 PM
Join us in the orchards of Barnard's Fable Farm, our temporary location for this unique season. Enjoy music presented by BarnArts, and enjoy prepared food grown, raised, and harvested right here. Support our local farmers!
Thursday music is included in your sliding scale ticket price. Tax-deductible contributions beyond that are welcome to support BarnArts.
September 22: The Beecharmers, roots/Americana
September 29: DJ Dance Party
* schedule subject to change
Related Places (1)