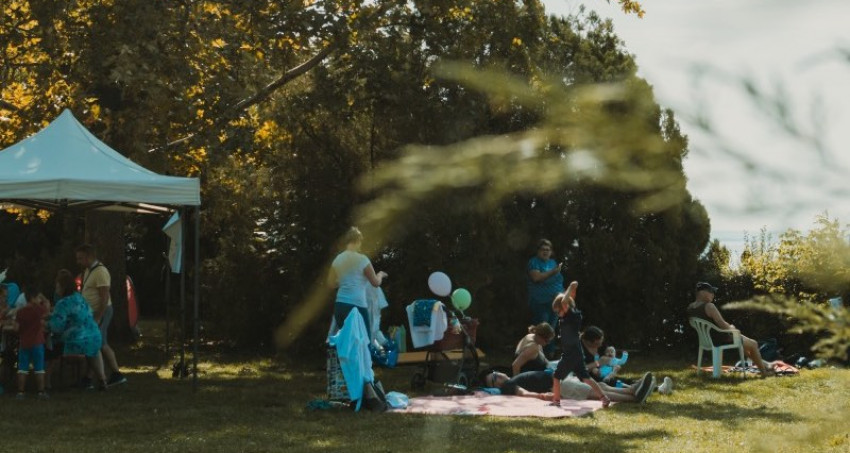 Fable Farm Fermentory
1525 Royalton Turnpike
Barnard, VT 05031
Get Directions
Thu, Sep. 28, 2023 5:30 PM – 9:00 PM
Feast & Field, in partnership with BarnArts' Music on the Farm, will host farm dinners and BarnArts Thursday Music Series at Fable Farm beginning May 25th.
Every Thursday, we are proud to present some of the finest musicians from Vermont & around the world at BarnArts Thursday Music Series.
Every Thursday from May 25 – September 28th
in Barnard, Vermont
Gates Open: 5:30 PM
Food Service: 5:30 – 8:00 PM
Bar Service: 5:30 – 9:00 PM
Live Music beginning at 6:00 PM
Join us in the orchards of Barnard's Fable Farm, our temporary location for this unique season. Enjoy music presented by BarnArts, and enjoy prepared food grown, raised, and harvested right here. Support our local farmers!
Music schedule
May 25
Young Tradition VT
traditional/fiddle
June 1
Bow, Jack & Krishna
blues/rock
June 8
Michael Zoldos and Friends
jazz/funk
June 15
Beecharmer
singer-songwriter/Americana
June 29
Cachitas Now!
Argentine Cumbia
July 6
Joe K. Walsh, Grant Gordy & Ben Krakauer
bluegrass/jazz
July 13
Sabouyouma
afro-funk
July 20
Nomfusi
South African afro-soul
July 27
Tommy Crawford & Friends
kids/singer-songwriter
August 3
Bandits on the Run
pop/folk
August 10
Miss Tess
honky tonk/blues
August 17
Fabiola Méndez
folkloric/Latin/jazz
August 24
Pointe Noir Cajun Band
Cajun
August 31
Billy Wylder
rock/world
September 7
Spencer Lewis and The New Old Vermonters
folk
September 28
DJ Dance Party
Related Places (1)