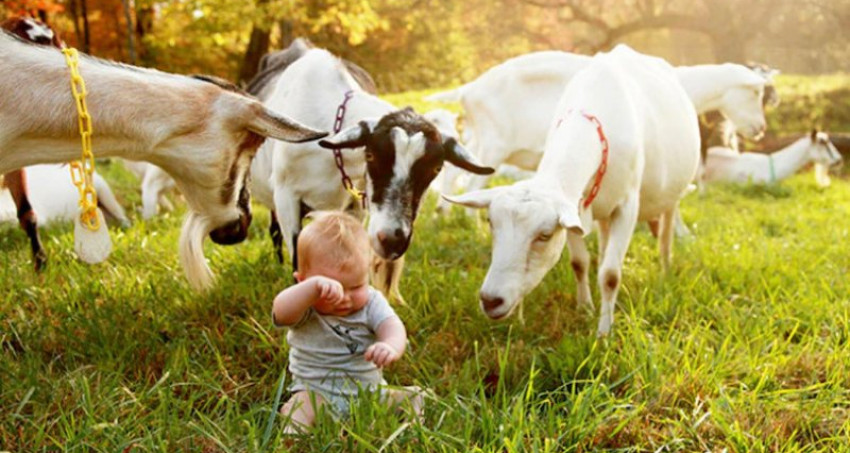 Wed, Jun. 29, 2022 10:00 AM – 11:00 AM
Hang with the goats with the folks at Big Picture Farm! They share their favorite activity spending time with the goats, out in the fields.
Join in on the fun at the farm on one of the select days and get in as many goat cuddles as possible. :) THE BABIES ARE HERE!!!! Baby goats are the best! Enjoy snuggles with the newborn kids! $12 per person and includes a taste of caramels.
Note: Big Picture Farm products sold separately. Tickets are not refundable if you are unable to use it, but can be transferred to someone else, just let them know.