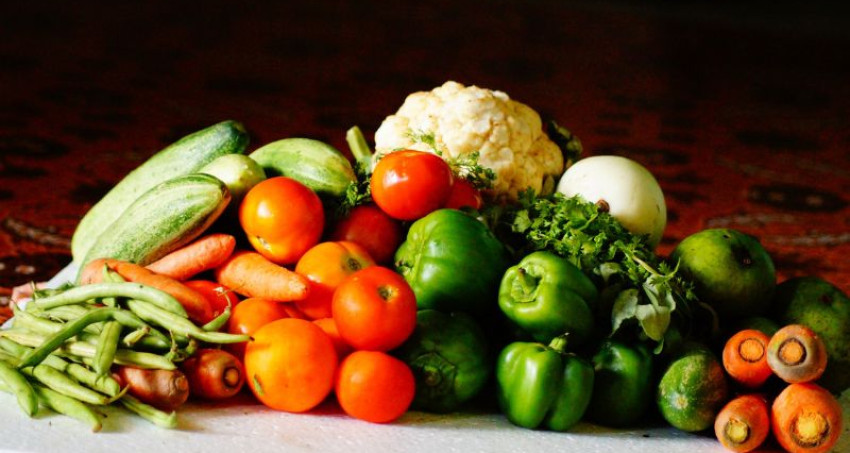 Fri, Apr. 21, 2023 3:00 PM
They will be offering two locations for pickup: on the first Wednesday of the month at the O'Brien Community Center, 32 Mallets Bay Avenue, Winooski; and the third Friday of the month at the Intervale Center, 180 Intervale Road, Burlington. If you'd like to sign up for their distributions in Winooski on Wednesdays, visit this link.
Sign up on this page for whichever Burlington pickups you would like to attend. You do not need to print your tickets - they will have a list with your name on it.
Write to them at [email protected] or [email protected] with any questions. You can also reach us by phone at 802 660 0440 ext. 120.
Related Places (1)