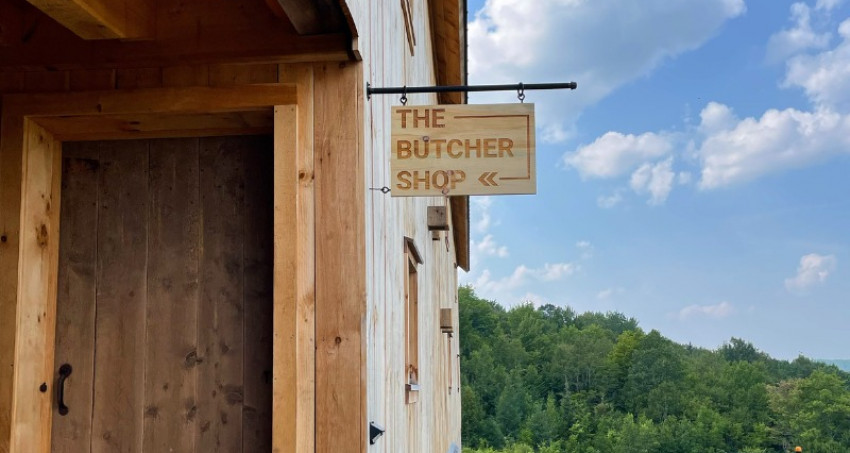 Thu, Aug. 11, 2022 5:00 PM – 6:00 PM
Come tour Rowdy Cow Ranch's new state inspected (solar-powered) butcher shop! Learn about the inspection process as well as the day to day operation.
Note: Some maps show Hines Road going through, it does not. Please make sure you come from the Craftsbury/Morey Hill Road side.
Rowdy Cow Ranch uses sustainable practices to raise grass fed beef and pastured pork. We have a state inspected on farm butcher shop that allows us to do our own cut and wrap as well as sausage, stuffed burgers, dry aged steaks and more. We offer online ordering for local home delivery and sell at the Craftsbury and Stowe Farmers' Markets.
Related Events (1)