Music, Arts, & Performance
Music, Arts, & Performance (1)
Jan. 27, 2021 — Jan. 27, 2022
Find Your Own
Vermont Adventure
We do our best to keep our food & farm events up-to-date. We recommend checking each event's webpage for the most current details.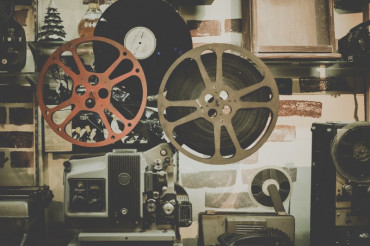 Nov. 6, 2020 — Apr. 18, 2021
Woodstock
The Woodstock Vermont Film Series, presented by Billings Farm and Museum, will launch its 11th season in November, entering a new age with on-demand streaming of 15 films. The 2020-21 Film Series features a rich selection of leading...