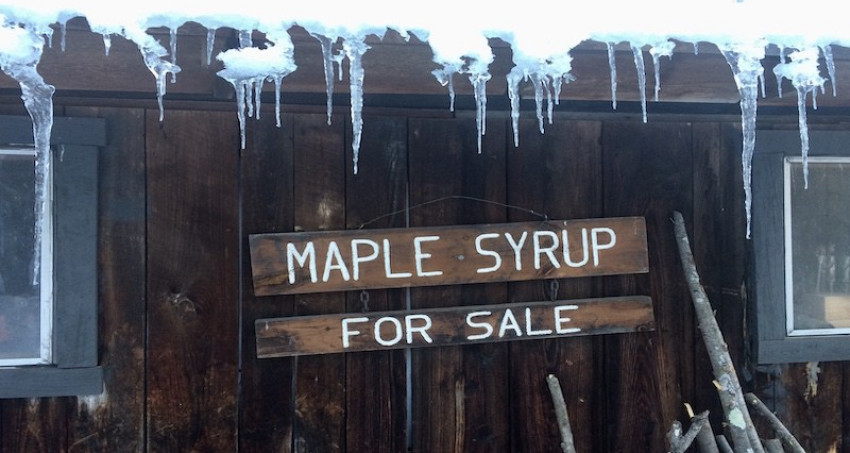 Mar. 25 — 26, 2023 10:00 AM – 3:00 PM
Deer Ridge Maple is a small family operator that aims to be as energy efficient as possible through the use of a state of the art RO machine (reverse osmosis), a steam away, and a wood-fired, high efficiency evaporator. When you visit during Maple Open House Weekend, you'll get to see the production of maple syrup from start to finish and learn about the Judd family's love of sugaring. They'll have sugar on snow, homemade donuts, and syrup and maple cream samples available, as well as products for sale.
Saturday, March 25: 10:00am - 3:00pm
Sunday, March 26: 10:00am - 3:00pm
The sugarhouse is handicap accessible.
Directions provided by Deer Ridge Maple:
We are located just off Route 5 between Derby and Derby Line. Look for our Deer Ridge Maple sign.
Related Events (1)
Related Places (1)