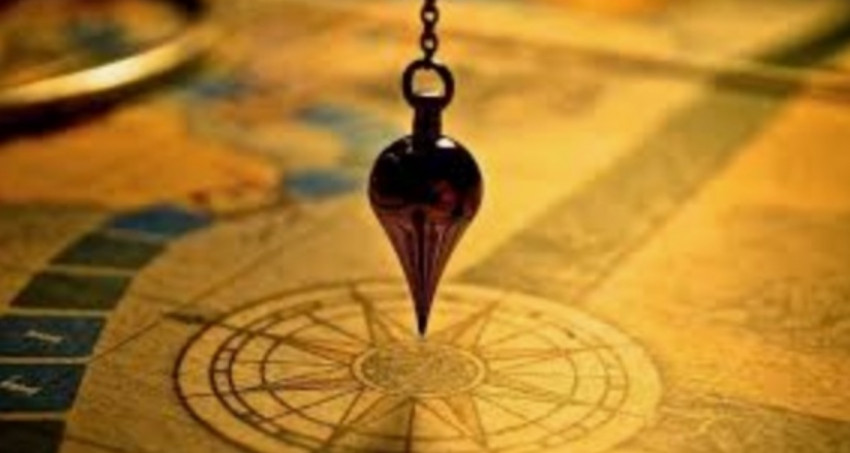 Sun, Aug. 7, 2022 1:00 PM – 4:00 PM
Finding ways to feel present, alive, compassionate and engaged can lift us up and help us remember who we are. This class will help participants build an intimate relationship with themselves, the land, and the animals - through dowsing - bringing a healing and rejuvenating component to the place where you reside - both inside and out. What is Dowsing? Dowsing is defined as the art of discovering energies, substances, or objects not apparent to the senses, usually using dowsing rods, pendulums, or other dowsing tools.
Cost is $50. Please register here.
Note: Following GPS, you can get to our farm by way of Tatro Hill Rd (off Rt 12) in Randolph, or Gilead Brook Rd (off Rt 12) in Bethel. Do NOT take the Spooner Rd.
Earthwise Farm and Forest is a certified organic, draft-animal powered homestead farm located in Bethel, Vermont. Their mission is to grow healthy, vibrant, food and forest products by applying Regenerative, Biodynamic, and Organic practices. Organic products for sale include: raw milk, heritage turkeys, pastured chicken, garlic, potatoes, cut flowers, tomatoes and assorted vegetables. They also sell (not organic) maple syrup and preserves and offer classes covering practical and spiritual applications to homestead farming and livestock management.
Related Events (1)
Related Places (1)