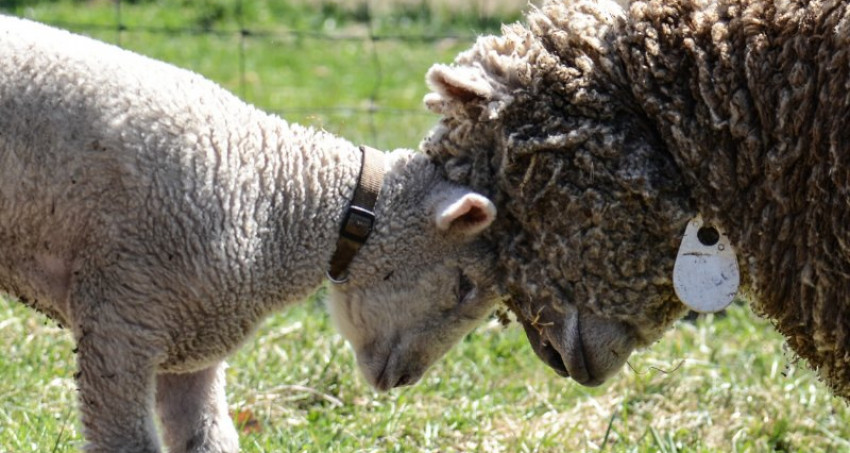 Billings Farm & Museum
69 Old River Rd
Woodstock, VT 05091
Get Directions
Sat, Jul. 23, 2022 6:30 PM – 6:00 PM
The Farm to Ballet Project is an original ballet about a farm through the seasons. Dancing vegetables, familiar animals, and even the seasons themselves come to life through dance in a joyful and entertaining show.
The ballet explores the relationship between farmers and land, natural food cycles, and the human role in ecosystems.
FOOD ON-SITE:The Farmhouse Café will be serving ice cream and hot and cold drinks. Additionally, purchase some maple cotton candy or Farmhouse Snack Packs, which include cheese, fruit, crackers and other savory items) for a taste of Vermont.
​EXTRA ACTIVITIES:​
Enjoy the farm's scenic landscapes with the Southdown sheep and draft horses in the pastures and make your own bean buddy necklace to bring home!
The Farm to Ballet Project is performed outside at farms and ticket sales are shared with the farm to help implement regenerative agriculture projects.
Billings Farm & Museum will use the proceeds from ticket sales to help fund the physical and programmatic expansion of their gardens, incorporating several multi-focused gardens into a cohesive experience, more than doubling the size of the existing gardens. The project will include the addition of electricity to the Garden Shed, added educational signage, a mixture of gardening methods, techniques and materials. The end objective is that BF&M will become an education center and resource for sustainable home gardening.
"Where fun and history meet! Experience the rhythms of daily life on this historic Jersey dairy farm, while exploring the traditions of Vermont's rural culture. Walk along pastures where cows, draft horses, sheep, and goats graze, and take in scenic vistas. See demonstrations of seasonal farm recipes and crafts. Tour the Heirloom and Victory gardens, the Pollinator garden, and majestic annual Sunflower House (open July 31). Refreshing ice cream and treats, including Billings Farm cheeses, sold at the Dairy Bar. The Museum also features engaging farm life exhibits and the innovative 1890 Farm Manager's House."
Related Events (3)
Related Places (1)