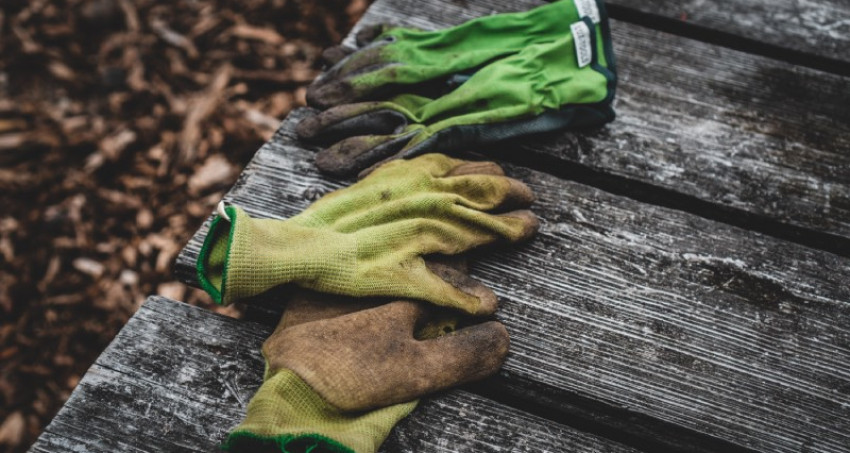 Thu, Aug. 11, 2022 10:00 AM – 12:00 PM
This is a joint event with Sandy Bottom Farm and Northwest Vermont Healthy Roots Collaborative. Farmer Patrick Helman will give a farm tour to showcase small scale, intensive, organic vegetable and fruit production. After the tour help glean surplus crops being donated with the Healthy Roots Gleaning Program. All produce will go to food shelves and recipient sites in Northwest VT!
Please register by emailing Healthy Roots Gleaning Coordinator at [email protected]. Please RSVP by August 8th.
Sandy Bottom Farm is a Certified Organic small fruit, vegetable, herb and single stem flower farm, with a Free Choice CSA program, farm stand, and two farmers' markets per week. The farm stand is open daily in the spring, summer and fall, from dawn to dusk.