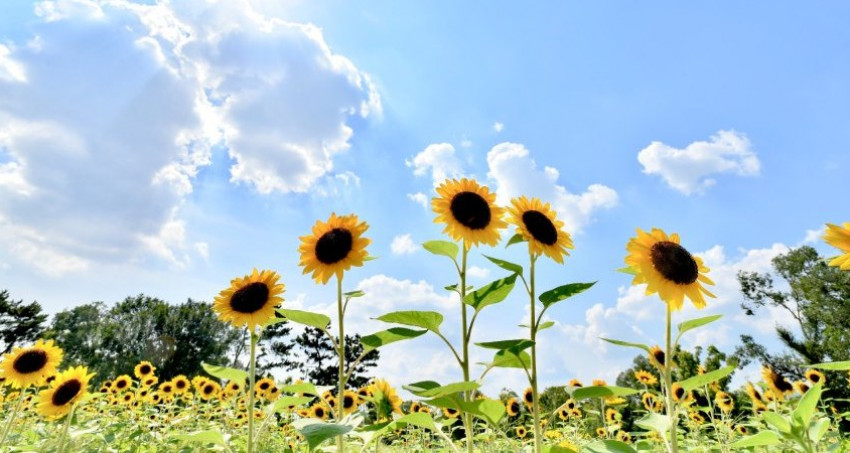 Fri, Aug. 11, 2023 3:00 PM – 7:00 PM
Visit our farm, and make your own high summer flower crown! We'll provide all materials, tools, and a riot of flowers to choose from. Price is per crown (not per person). Sign up for a 30 minute time slot to arrive and receive instructions, but stay until the end of the event if you'd like. Flowers will be fresh, but dry great naturally so you can hang your crown in a dark, dry place after the event and enjoy it indefinitely!
$30 per crown. Please sign up for a time slot before arriving: https://westlanevt.com/events/
Note: Driving on Camp Kiniya Rd, you'll go up and down a hill. On the right coming down, there are two round wood piles. Turn right into the driveway at the wood piles and please park on the grass.
West Lane Flowers is a flower farm and design studio located in Colchester, VT. Our mission is to connect humans through locally grown, elegantly designed flowers. We are inspired by Vermont's lush landscapes and grow our own flowers on our tiny but mighty farm May-October.