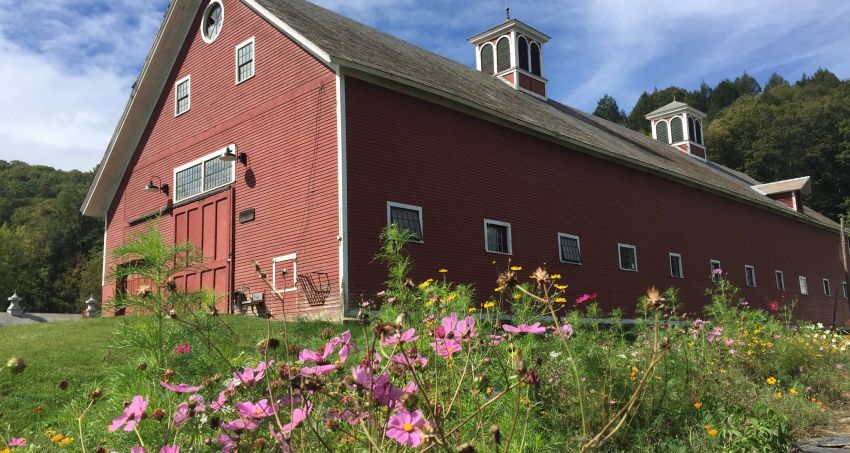 Jul. 11 — Sep. 5, 2019 5:00 PM – 8:00 PM
Drawing weekly crowds of up to 1,200 people, the weekly Food Truck Roundup has quickly became a community fixture. The spectacular setting, local food, craft brews, live music, and lawn games have created a magnetic that keep locals and visitors coming back week after week.
Did you know the Roundup is a FREE community event?
A donation of $5 per family is suggested in support of Retreat Farm's nonprofit mission, and to help offset event costs. Food and beverages are available for purchase separately.
Related Places (1)