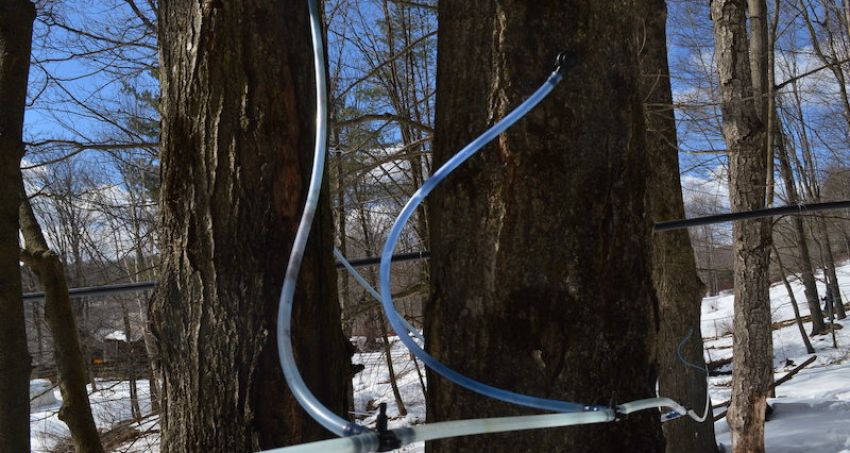 Mar. 25 — 26, 2023 10:00 AM – 4:00 PM
Gagne Maple is a family owned and operated sugarhouse which is home to about 21,000 taps. They use a traditional wood fired evaporator to boil sap into maple syrup. Join them this Maple Open House Weekend for:
Maple taste testing (syrup, cream, sugar, candy)
Maple donuts
Maple creemees
Saturday, March 25: 10:00am - 4:00pm
Sunday, March 26: 10:00am - 4:00pm
Saturday, April 1: 10:00am - 4:00pm
Sunday, April 2: 10:00am - 4:00pm
Directions provided by Gagne Maple:
Large "Gagne Maple" sign by the road. There is a road sign next to the driveway that says "Sugarhouse Ln". Sugarhouse sits back from the road, but can be easily seen when driving by.
Related Events (1)