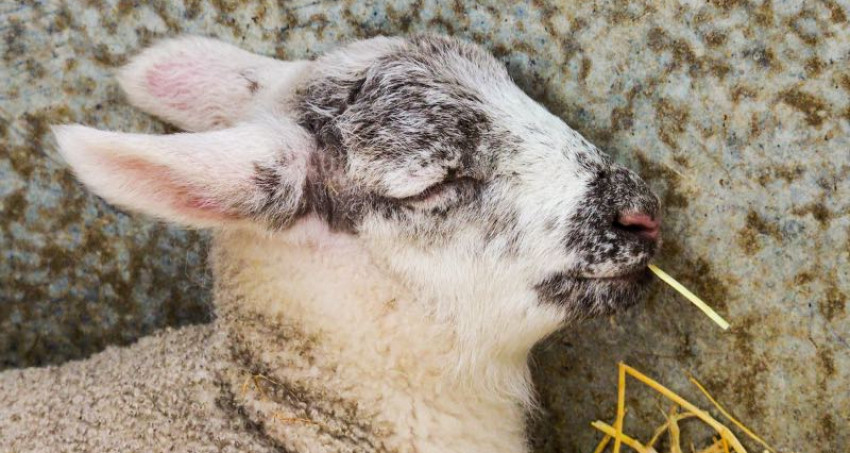 Sun, Aug. 7, 2022 10:00 AM – 11:00 AM
Come meet the goats at wundorwoven and feed them treats! During the visit, the team at wundorwoven will talk all about their herd, goat antics, care needed, and the role of goats at the farm.
While registration is not required, kindly send a message via email, Facebook or Instagram if you plan on attending. The event is free, but donations are welcome.
wundorwoven is a small farmstead in Southern Vermont. They run educational and engaging family programs, the most popular being a chick incubation and hatching experience. In addition to beautiful fresh eggs, they sell local, high quality crafts and gourmet products at the farm stand. They hope to soon offer community events, such as music and markets.