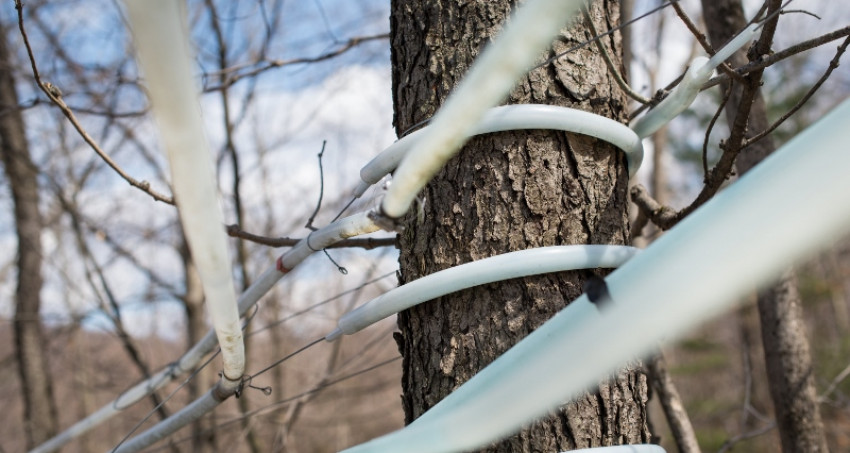 Mar. 25 — 26, 2023 10:00 AM – 5:00 PM
Green Mountain Sugar House is a 12,000 tap operation with all of taps on tubing. They also have a vacuum system and modern sugarhouse. During Maple Open House Weekend, they'll hopefully boiling away, but regardless of weather they will be serving sugar on snow, maple creemees, maple coffee and donuts with maple cream.
The Sugar House is located in a beautiful spot by a scenic lake.
Saturday, March 25: 10:00am - 5:00pm
Sunday, March 26: 10:00am - 5:00pm
Find out about all the Maple Open House Weekend events throughout the state on the Maple Sugar Makers Map at vermontmaple.org.
Related Events (1)
Related Places (1)