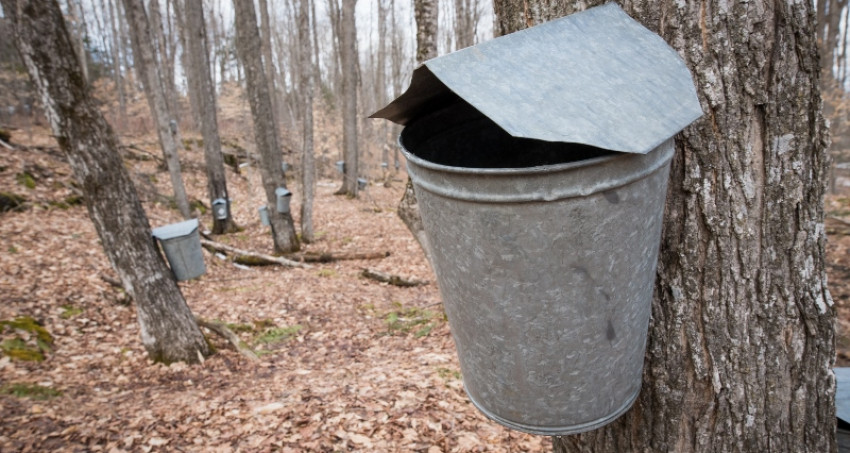 Mar. 25 — 26, 2023 10:00 AM – 4:00 PM
Join Green's Sugarhouse for Maple Open House Weekend!
They're offering a guided tour of their maple sugaring operation. Learn how maple syrup is made starting with trees and finishing with a delicious jug of pure Vermont maple syrup available for purchase to take home with you. There'll be plenty of complimentary samples and their special maple cotton candy. Their shop will be stocked and ready with all their award winning maple products, including very cute maple candy bunnies. Bring all your questions about everything maple, including some history and how to use maple in all your recipes.
Saturday, March 25: 10:00am - 4:00pm
Sunday, March 26: 10:00am - 4:00pm
Saturday, April 1: 10:00am - 4:00pm
Sunday, April 2: 10:00am - 4:00pm
Find out about all the Maple Open House Weekend events throughout the state on the Maple Sugar Makers' Map at vermontmaple.org.
Related Events (1)
Related Places (1)