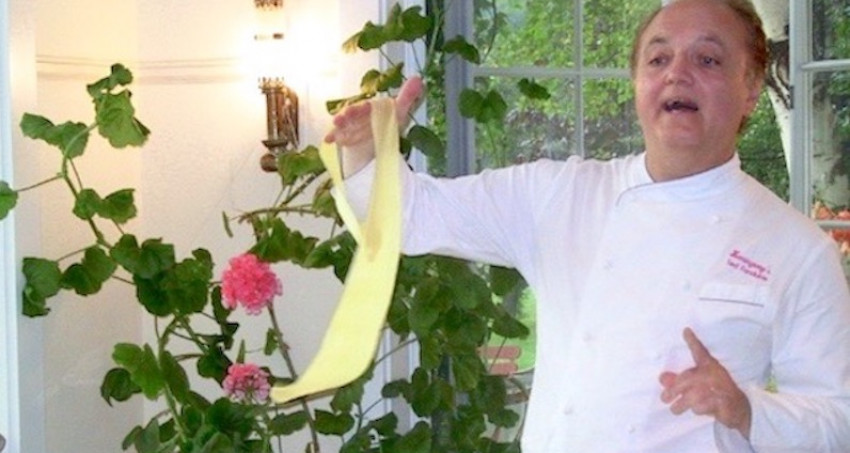 Sat, Jan. 5, 2019 5:00 PM – 8:00 PM
Come cook hands-on with acclaimed Chef Ted, formerly of Hemingway's Restaurant. Chef Ted now offers personalized cooking classes from beginner onward at his relaxed mountain top location.
Scheduled Pasta Classes: Learn how to make three different types of pasta: tortellini, fettuccini, and ravioli plus three different fillings and three accompanying sauces.You are sure to fall in love with this culinary art form, learned from our Italian cousin near Bologna, Italy's heart of fresh pasta. Try your skills with hand rolling as well as mechanical!
BYOB. Further information available on the website.
Related Places (1)