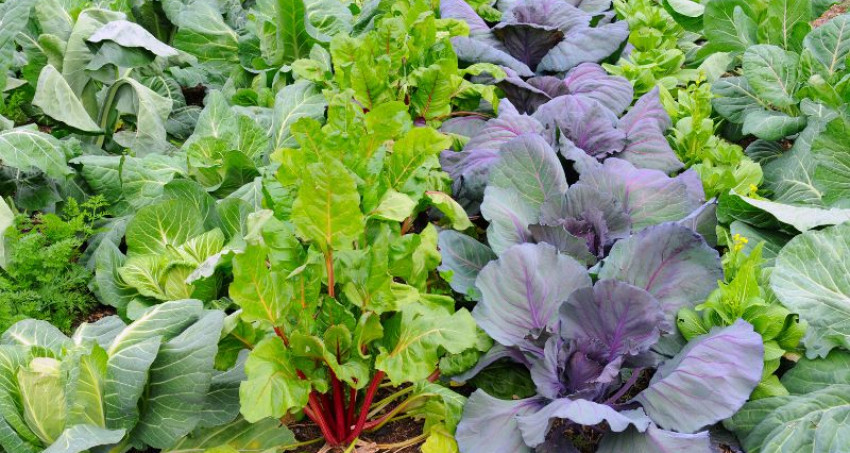 Thu, Aug. 10, 2023 10:30 AM – 12:30 PM
Join Dubs Farms, Healthy Roots Collaborative, and the NOTCH (Northern Tier Center for Health) for a morning of learning! Julie and Marc of Dubs will give a tour of the garden and guide participants in harvesting produce for lunch. The NOTCH will demonstrate cooking up some easy, healthy, and delicious recipes. Finally everyone will sit down for lunch to enjoy the fruits (or vegetables!) of their labor. Kids are more than welcome but the chickens on the farm kindly request dogs be left at home.
The event is free. Please email Miranda Henry ([email protected]) to let her know you'll be attending!
Note: GPS may list the town as Ensoburg or Richford due to a shared zipcode.
In 2022 Marc Webb and Julie Wright started Dubs offering pastured, non-GMO fed poultry and a variety of produce. Fresh chickens are regularly available from late spring to early fall while frozen chickens are available year round. They offer fresh turkeys for both Canadian and American Thanksgiving with pre-orders beginning in August. Their chickens and produce are available at the Jeffersonville, Northwest (St Albans), and Montgomery farmers markets as well as via CSA. Their farm is currently small but they have big dreams!
Related Places (1)