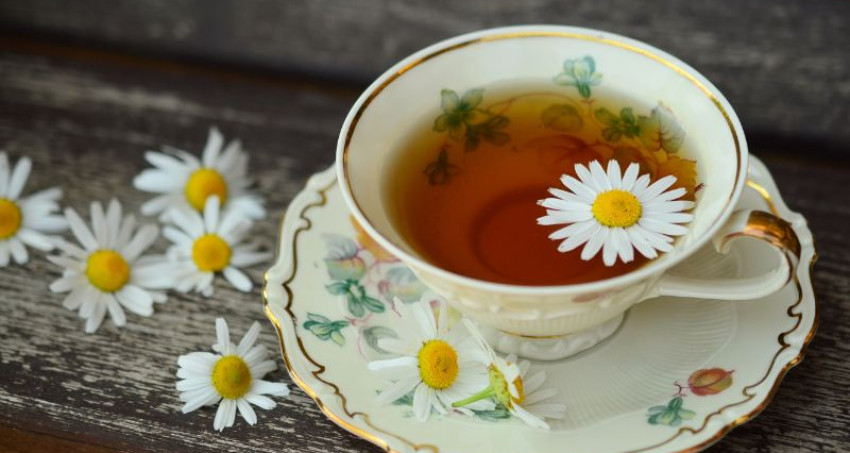 Aug. 13 — 23, 2023 2:30 PM
Come smell the herbs, taste the honey, see the hives, check out our alembic still and farm lab. This walking tour lasts approximately 90 min, starting and ending at our Farm Shop. We visit the beehives and take a peek in the observation hive window and sample some honey, then move to the herb garden for a scratch and sniff. We will discuss our entire seed-to-soap process, how we harvest herbs and flowers, distill essential oils and hydrosols, and formulate and manufacture botanical products in our lab. We will take a quick tour of the lab and then end on our patio where we will serve a selection of our herb tea blends as well as fruit salad, vegetable crudité, gluten free macarons and honey cakes from Matryoshkas Bakery.
Tickets are $25. Please follow the link to purchase tickets. https://www.farmcraftvt.com/product/tour-tea/
Farm Craft VT is a 'Seed-to-Soap' Herb Farm and botanical products manufacturer. Our farm is open to the public and has a farm shop, gardens and tours with a strong educational component. We grow and process 50+ varieties of herbs, distill essential oils and hydrosols, raise bees and grow and press sunflower oil. We have a small Farm Lab where we turn these raw materials into everyday essentials such as soap, shampoo, toothpaste, deodorant, lotions, laundry detergent, tea, honey, etc. Community members can buy effective, natural products made with materials grown and manufactured on-site, at truly affordable prices.
Related Places (1)