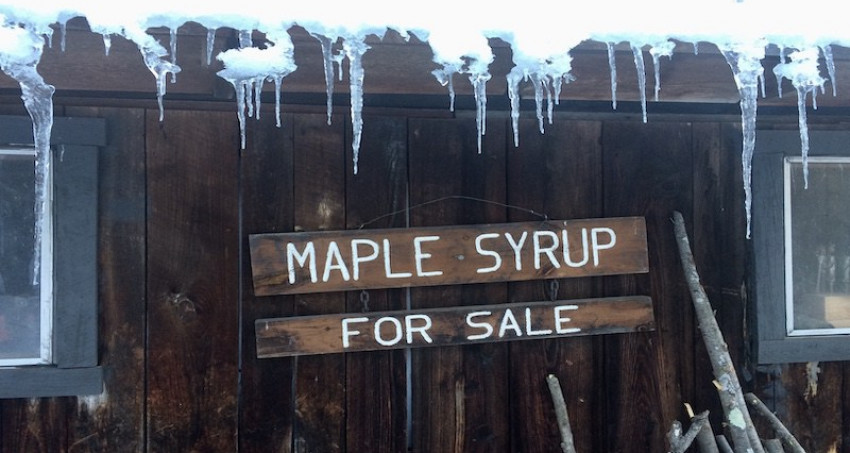 Mar. 25 — 26, 2023 12:00 PM – 5:00 PM
Howrigan Family Farms is a seventh generation family owned and operated maple sugaring business. The Howrigans blend generations of tradition the latest technology. Stop by during Maple Open House Weekend for sugarhouse tours, maple syrup samples and refreshments.
Saturday, March 25: 12:00pm - 5:00pm
Sunday, March 26: 12:00pm - 5:00pm
Directions provided by Howrigan Family Farms:
Take South Road from Fairfield Center and follow for just over 3 miles. Turn left onto Howrigan Road for one mile. Park at the Stone House and walk to the sugarhouse at the edge of the woods.
Related Events (1)
Related Places (1)