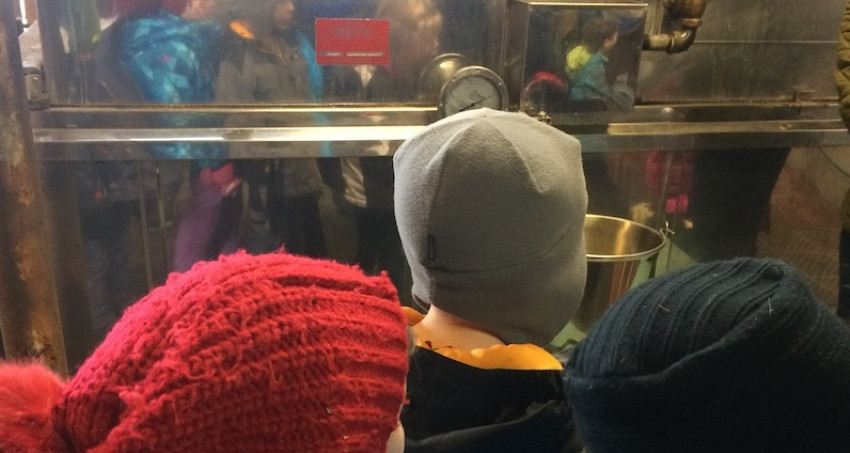 Sun, Aug. 7, 2022 10:00 AM – 4:00 PM
Bread Loaf View Farm will swing the sugarhouse doors open once again to welcome guests. Visit during Vermont Open Farm Week for an Ice Cream Social on Sunday, August 7 and get the complete sugarhouse experience!
Bread Loaf View has a self-guided "Sugarwoods Trail" where you'll discover what makes maple unique in nature, and view the assorted ecosystem features of their forest. And a visit to the farm is not complete without browsing through the ever-changing Maple Museum, curated and presented by Chuck Hermann. Find out how Vermont's time honored maple harvesting practices came about and how little some have actually changed.

Start or finish your visit with some ice cream with specialty maple toppings! Bread Loaf View Farm will also be raffling off some of their delicious products throughout the day.
Are you looking for the best Vermont maple syrup and maple specialities made fresh using traditional, earth-friendly harvesting methods? Bread Loaf View Farm combines time honored traditional practices with cutting edge technology to guarantee you the richest, most delicious, and most nutrient-dense maple products you've ever had!
Related Events (1)