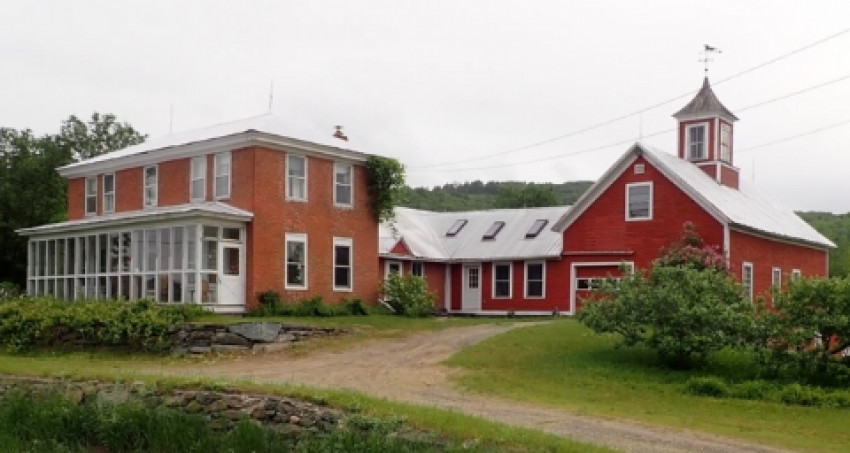 Swarm together starting at 10 a.m. for an insect scavenger hunt at The Farm Between, followed by bug-themed arts and crafts activities at 11. Limited supplies of insect nets, magnifying glasses, and art supplies will be available for use, but feel free to bring your own. The event will run from 10am-noon and is open to all ages and experience levels. The nursery, where you can find pollinator-friendly native and fruit plants, will be open from 9am-3pm
Free. Please register by emailing [email protected].
At The Farm Between we "Farm on the Wild Side". We aim to create a space where we can create habitat and conditions for wildlife while also producing delicious fruits, berries and nursery plants for use by people. The Farm Between is part of Sterling College, a school in Craftsbury Common, Vermont with the mission of environmental stewardship and learning how to coexist with the natural world. We are eager to share our space and knowledge with all interested in sustainable agriculture, value-added production and ecology, and hope that you will be able to join us for fun and education! We recommend that you dress for the weather and bring water, sunscreen and whatever else you will need for a day of exploring the farm.
Related Places (1)