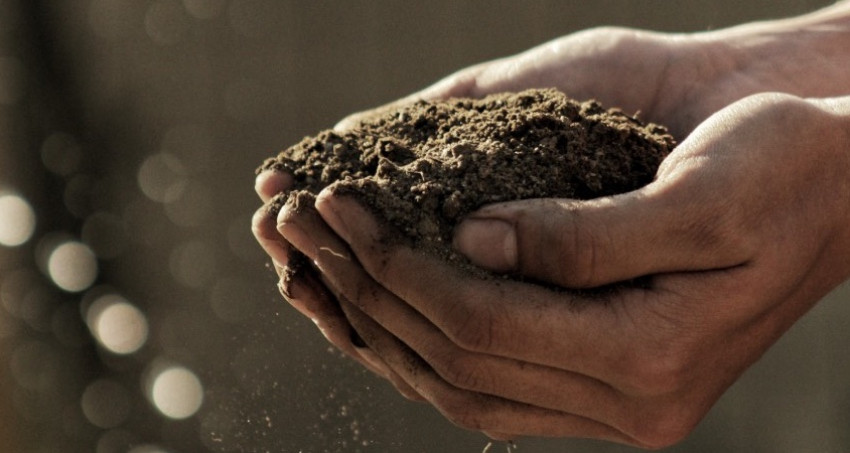 Experience a small scale no-till production farm first hand. Breadseed Farm's market garden focuses on regenerative practices and soil health. Farmers Doug Wolcik and Kayleigh Boyle will give you a tour of Breadseed's second year of no-till production. Learn about setting up a farm from scratch, finding markets, and growing intensively on a small scale!
Tour will be held on Thursday, August 11th at 3:00pm.
Registration is preferred, reserve your spot by emailing [email protected].
Note: There is no farm sign - keep an eye out for the yellow house and greenhouse!
Breadseed Farm is a half-acre, no-till farm that focuses on regenerative agriculture. Kayleigh Boyle and Douglas Wolcik have twelve years of growing experience, with the past four focused on exclusively no-till growing. This will be Breadseed's second season in operation, growing diversified crops for a CSA program, farmers markets, and wholesale accounts.