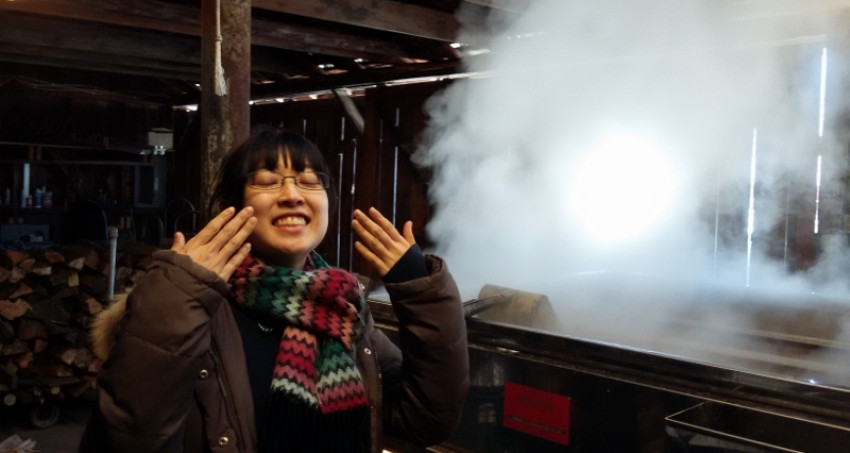 Sat, Mar. 25, 2023 10:00 AM – 4:00 PM
At Lehouillier Maple Orchard, visitors can check out the rustic sugarhouse, equipped with a Vortex wood-fired arch, CDL reverse osmosis, and steam away.
During Maple Open House weekend, enjoy free sugar on snow and coffee. Maple syrup, maple cream, maple walnuts, and maple sugar will be available for purchase.
March 25: 10:00am - 4:00pm
March 26: 11:00am - 3:00pm
Related Events (1)