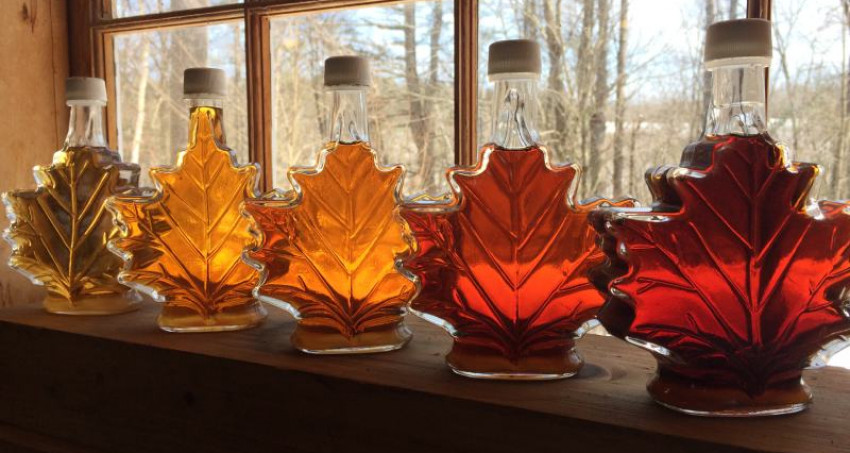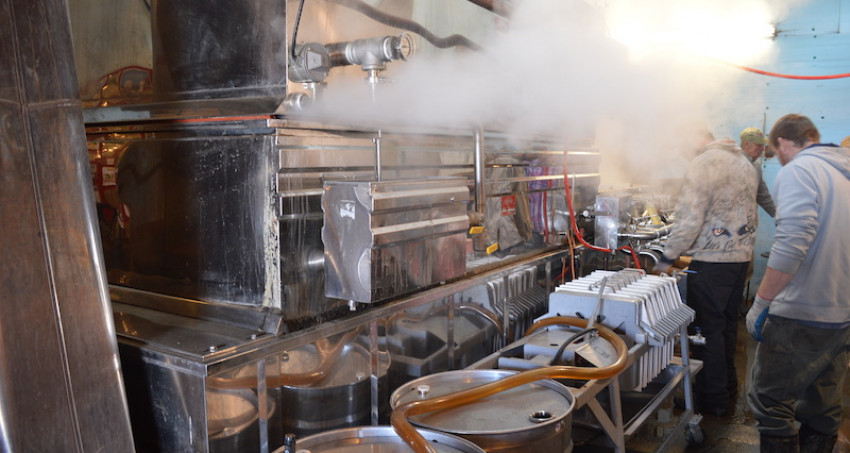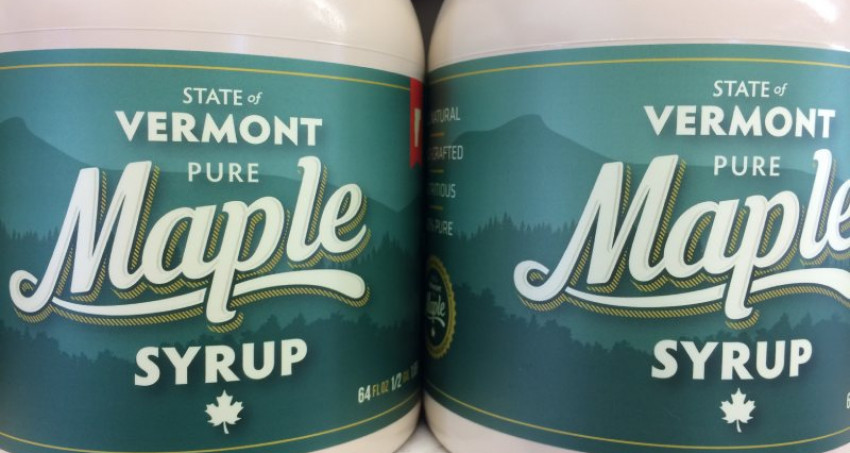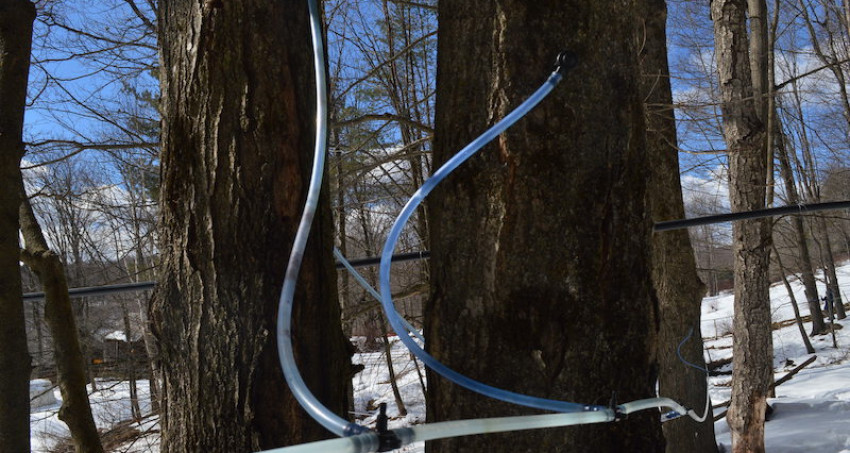 Mar. 25 — 26, 2023 All Day
Maple Open House Weekend (this year TWO weekends!) is Vermont's most anticipated spring event and a celebration of the current season's crop. Head out for sweet adventures March 25 & 26 and April 1 & 2.
It's sugaring season and Vermont Maple Sugar Makers throughout the state invite you into their sugarhouses! Celebrate the 2023 crop and Vermont Sugar Makers will teach you all you want to know about this time honored Vermont tradition.
Enjoy pancake breakfasts, sugar-on-snow, horse-drawn wagon rides, sugarhouse tours, maple syrup and maple product samples and so
much more! Have you ever tried maple beer, maple hard cider, or smoked wings with maple bbq sauce? You'll soon see that maple is a staple for everyone's table.
Plan a getaway and travel to a corner of Vermont you haven't been before. Join in the sweet celebration! We'll see you in the woods!
Find out about all the Maple Open House Weekend events throughout the state on the Maple Sugar Makers' Map at vermontmaple.org.
Want to explore maple, but not available Open House weekend? Check out our map of maple sugar makers who have regular visitor hours during the season and year round.