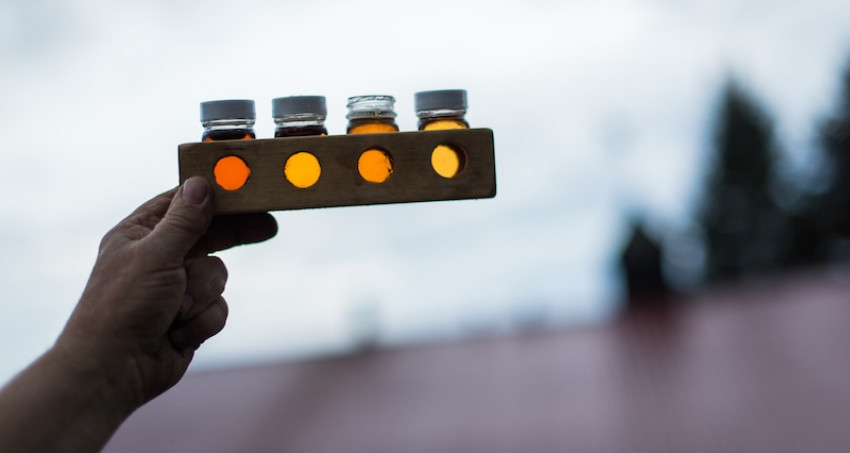 Apr. 1 — 2, 2023 11:00 AM – 5:00 PM
The McBride family has 3,200 taps in their Westford hillside sugarbush. Their mechanicals are all powered by solar. During Maple Open House Weekend, stop by for sugar and/or candy making demonstrations at 11:00am on Saturday, March 25 and Saturday, April 1.
They'll also be offering samples and hands on information.
Saturday, March 25: 11:00am - 5:00pm
Sunday, March 26: 11:00am - 5:00pm
Saturday, April 1: 11:00am - 5:00pm
Sunday, April 2: 11:00am - 5:00pm
Related Events (1)