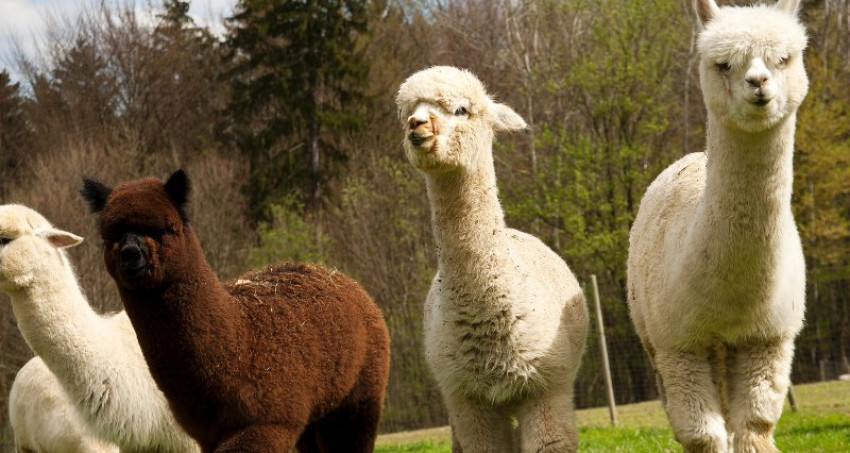 Thu, Aug. 11, 2022 12:00 PM – 4:00 PM
Ever met an alpaca? Visit Parker Hill Farm for a farm tour where visitors will get to meet and learn about alpacas and alpaca fiber. The team at Parker Hill Farm will also be discussing the farm's historic, 18th century property and newly opened glampground. Tours will begin on the hour from noon-4pm. After the tour, guests will have an opportunity to shop at the farm and camp store where they can purchase farm-fresh eggs or products made with alpaca fiber! Children welcome, however no pets allowed.
Note: Entrance road to farm next to Parker Hill Farm sign.
Small farm and boutique campground in registered historic district of Southeastern Vermont. Parker Hill Farm & Campground is owned and run by Pete and Patty Fuller. They raise alpacas for fiber, laying hens and ducks and also have two inquisitive, friendly Jersey cows. In 2021 they opened Vermont's first glampground on their farm property. Visitors to the farm and camp especially love meeting their adorable alpacas!
Related Events (1)