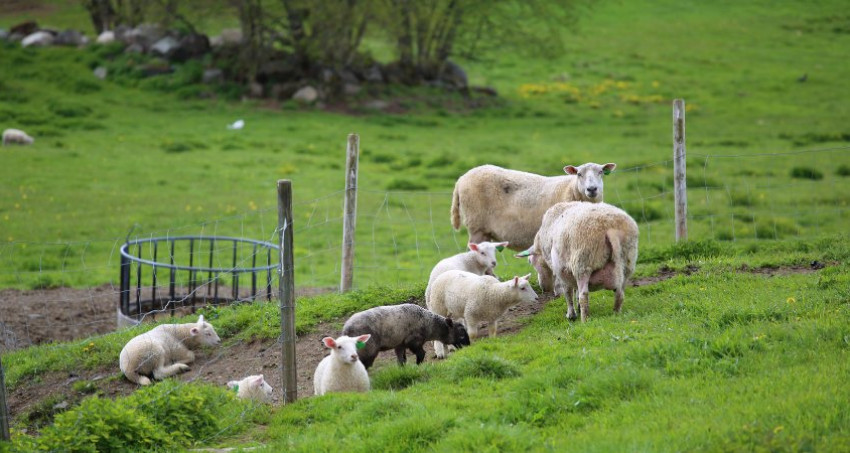 Thu, Aug. 10, 2023 11:30 AM – 12:30 PM
Guests will be able to meet our flock of Katahdin sheep named after Mount Katahdin in Maine. You will learn about the history of sheep on our farm and how we raise them. Please bring proper footwear and weather-permitting clothing.
Adults - $20 Children $5(6-12) Under 5 Free
No registration required. Just show up at the Outdoor Center. Any questions, please call 802-253-5719
The Trapp Family Lodge was originally purchased as a farm in the 1940's and has expanded into a 4 season resort since. The Farm has continued to be a large part of the property and helps feed guests during their stay. They specialize in raising cattle, chickens, and sheep and producing maple syrup.