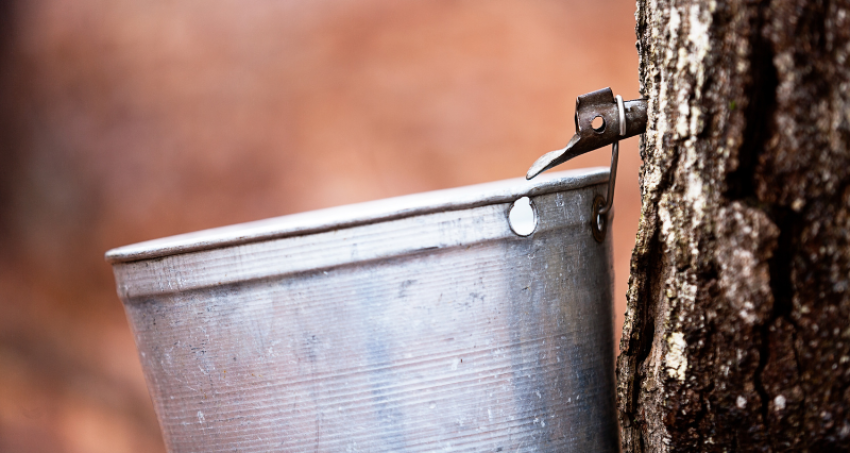 Mar. 25 — 26, 2023 9:00 AM – 5:00 PM
Join Millers Sap House for Maple Open House Weekend! They'll be offering:
Maple syrup samples
Maple cream
Maple cookies
Maple cotton candy
and more!
Their 16-year-old son is a homeschooled student entrepreneur in Vermont's tradition of maple sugaring, with a Western style sugar house. They have an O scale Train that chugs around above the evaporator.
Saturday, March 25: 9:00am - 5:00pm
Sunday, March 26: 9:00am - 5:00pm
Saturday, April 1: 9:00am - 5:00pm
Sunday, April 2: 9:00am - 5:00pm