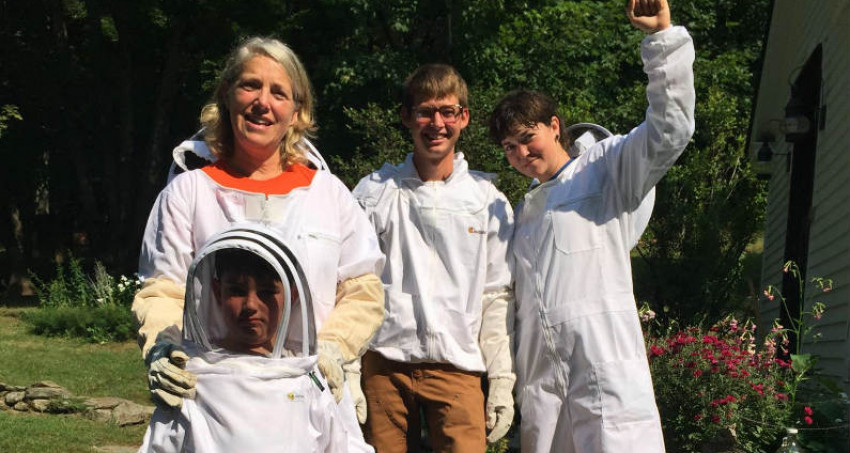 Wed, Aug. 10, 2022 8:00 AM – 11:00 AM
Join the Meadows Bee Farm team and see how they use their milking machine and hand milk their Jersey Girl dairy cows. After the morning milking, guests will go on a tour to see what fruits and veggies are growing in the gardens and orchards, get a chance to meet the sheep out in the pasture while they rotational graze, and have a snack of yogurt smoothie made from our own canned fruits and raw milk yogurt!
Meadows Bee Farm, founded in 2006, is a community-based farm where the relationship between humans, animals and soil is brought together to bring vitality to the Earth. The yare a non-profit, educational farm with a Raw Micro-Dairy, Shetland and Texel Sheep, chickens, Turkeys, and peafowl. Their aim is to educate and inspire others to grow healthy, delicious, and nutrient dense foods. As biodynamic and permaculture-oriented farmers, they consider themselves part of an integral system within the land using compost from their livestock to help fertilize the gardens and orchards.