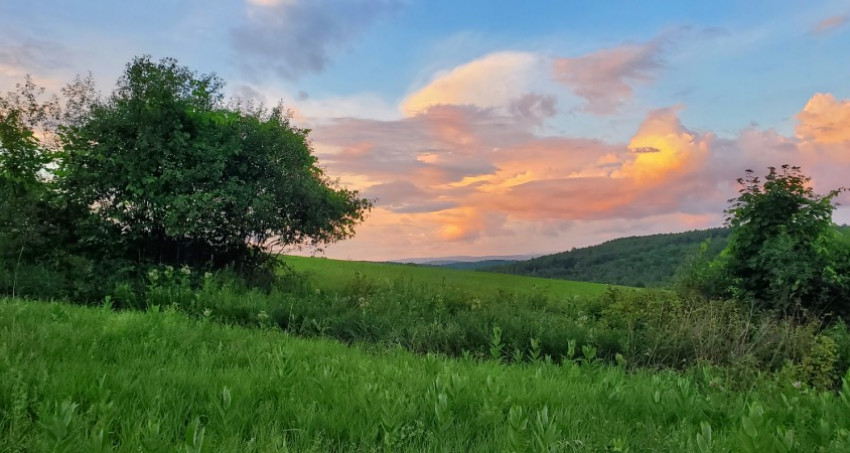 Sat, Aug. 12, 2023 10:30 AM – 12:30 PM
Join us to learn about dying wool with plants! From 10:30 to 12:30 on Saturday the 12th you'll learn about processing wool, extracting pigments from plants, and creating dyes. We will explore different plants used for dying and forage for materials on the farm. At the end you can take home a little piece of the farm with you in the form of naturally dyed wool. After the workshop you can tour the farm and meet a few of the animals. Wear your boots and clothes that can get dirty. You will be gathering some plants for dying. This workshop is geared to people age 12 and up. Not for small children
In addition to the dye workshop, there will be time to tour the farm and meet the animals.
Limited to 12 participants. $20 fee collected at the door.
Please register at http://morsebrookfarm.com/event/natural-wool-dying/
Morse Brook Farm is a 207 hill farm overlooking the Connecticut River Valley and Mt. Monadnock. We pasture raise sheep and a small number of Dexter cattle. We have a large sugarbush and 80 acres of open land. We use Border Collies to manage our sheep and provide several events relating to the practice of sheep herding including hosting trials and educational events for border collie handlers.