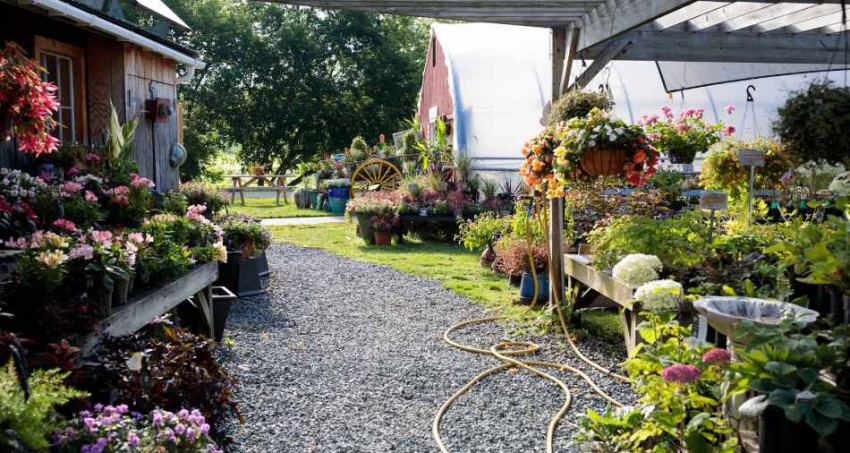 Cedar Circle Farm & Education Center
225 Pavillion Road
East Thetford, VT 05043
Get Directions
Tue, Aug. 10, 2021 6:30 PM
Visit Cedar Circle Farm & Education Center for a tour focused on their no-till fields! Tour guides will share about regenerative agriculture practices and the farm's transition to no-till. They will answer your questions about what the terms mean and how they look in practice. Enjoy!
Tours will be held on Tuesday, August 10th, or Thursday, August 12th at 6:30pm.
Cedar Circle Farm & Education Center is an organic vegetable and berry farm with retail greenhouses and a café. Visit the farmstand, grab a snack from the kitchen, and enjoy lunch on the picnic tables while you explore the cut-flower and vegetable fields.