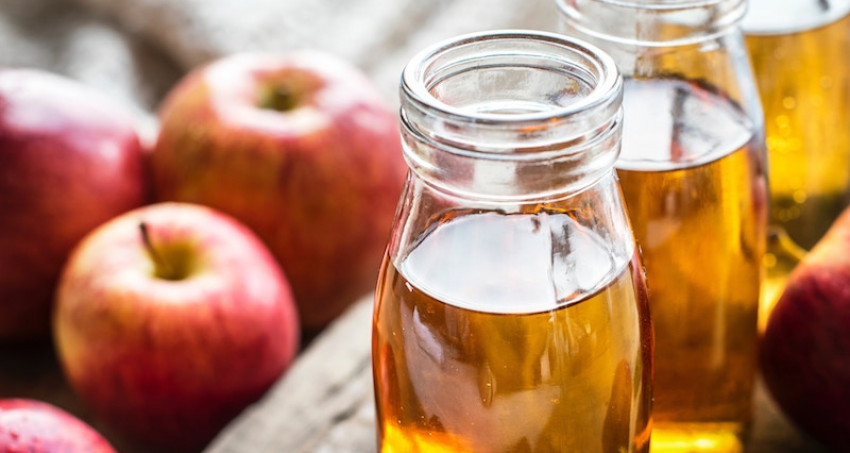 Sep. 24 — 25, 2022 All Day
The Old Fashioned Harvest Market offers a full weekend of fun for all ages. The festivities kick off on Saturday, September 29 at 9AM with the Harvest Market parade.
One of the goals of Harvest Market is to provide timeless fun at reasonable prices. There is no admission charge, and there are many types of food, all offered at reasonable prices so that families can have a fun day without breaking the bank. Much of the food you will find at Harvest Market is so fresh that you can watch it being made!
Over 100 vendors display their wares during Harvest Market. With everything from locally-made maple products to hand-blown glass items to antiques, you can find it all – or at least have fun looking!
The Old Fashioned Harvest Market is held annually on the last full weekend of September at the United Church of Underhill. We are located at 7 Park Street, at the intersection of Route 15 and Park Street, in Underhill, Vermont.