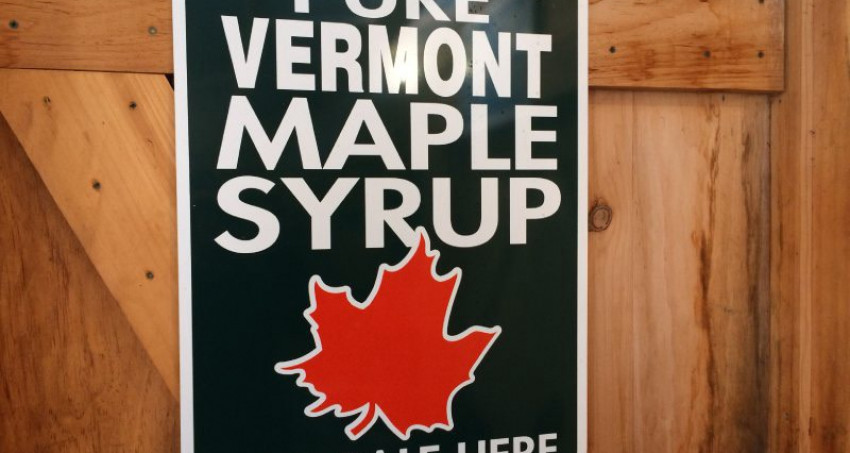 Mar. 21 — 22, 2020 10:00 AM – 4:00 PM
Join Palmer Lane Maple as they showcase Vermont's signature flavor this Maple Open House Weekend with maple cream donuts, maple hot dogs, maple cotton candy, sugar on snow, creemees, milkshakes, and maple sundaes! They will also offer hot coffee and cold maple sodas! Bring 2 small food items for the local food shelf and get a small bag of maple cotton candy for free!
Saturday, March 25: 10:00am - 3:30pm
Sunday, March 26: 10:00am - 3:30pm
Saturday, April 1: 10:00am - 3:30pm
Sunday, April 2: 10:00am - 3:30pm
Directions provided by Palmer Lane Maple:
We are on the corner of Route 15 and Old Pump Road in Jericho. We are sandwiched between Snowflake Chocolates and the Jericho Post Office. Parking is on Old Pump Road or across the street at the Jericho Elementary School. Call if you need further directions.