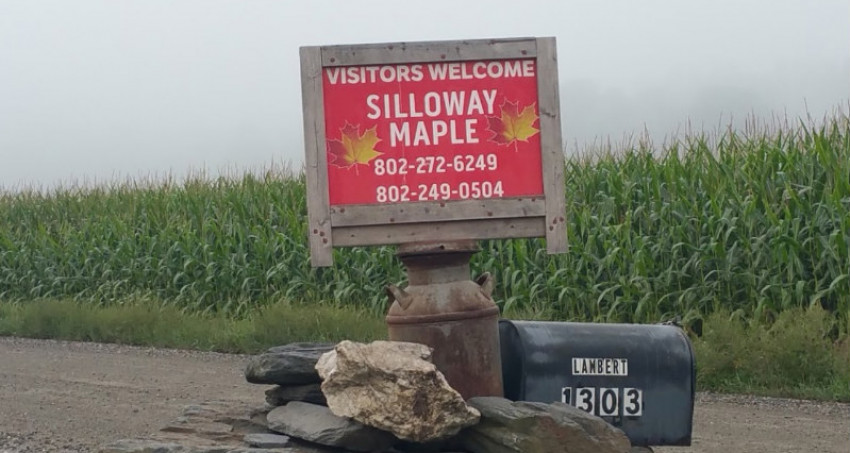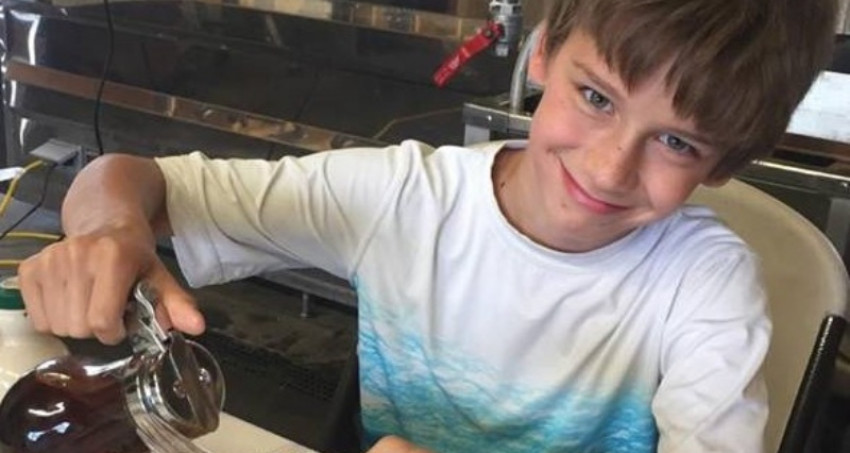 Fri, Aug. 12, 2022 5:00 PM – 7:00 PM
Enjoy pancakes with Silloway's very own maple syrup, sausage, and watermelon as well as tours of the sugarhouse and/or a self-guided hike to the sugarwoods to see the sap lines. Dinner is $8/person, $25.00 for a family, $5.00 for children under 8. Registration required. There will also be Maple Creemees available for purchase and hayrides after supper!
Silloway Maple produces maple syrup, cream, candy and sugar with all renewable resources. They give tours and free samples year 'round, with seasonal Maple Creamees. They are vendors at the capital City, Burlington, and Stowe Farmer's Markets. Come hike the sugarwoods to see the saplines and majestic maples.
Related Events (1)
Related Places (1)