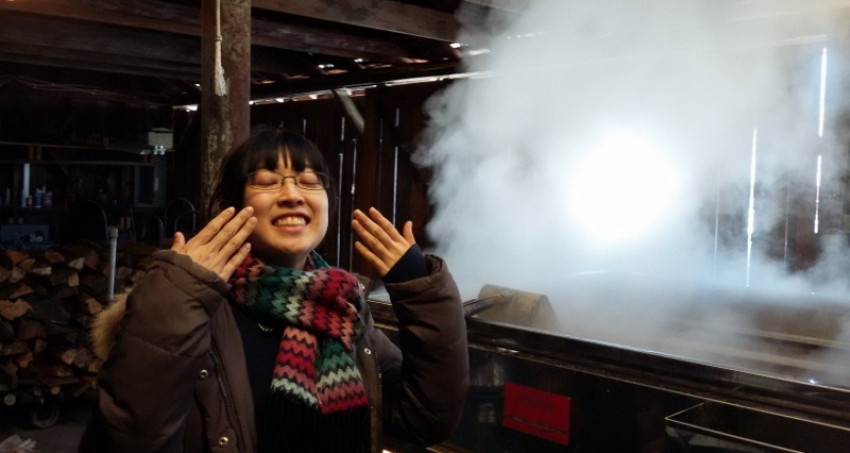 Sat, Apr. 1, 2023 10:00 AM – 4:00 PM
Join The Robb Farm for Maple Open House Weekend! Enjoy tours of their woodfired evaporator, see the sap lines and trunk lines, and watch the sap being boiled into golden maple syrup. There will be samples of the maple syrup to taste, homemade doughnuts and other maple confections.
Saturday, March 25: 10:00am - 4:00pm
Sunday, March 26: 10:00am - 3:00pm
Saturday, April 1: 10:00am - 4:00pm
Sunday, April 2: 10:00am - 3:00pm
Directions provided by Robb Family Farm:
From I-91 take a right onto Rt. 9 West, go about 1.3 miles take left onto Greenleaf St. (left turn lane), go !.5 miles, straight onto Ames Hill, go 1.5 miles up Ames Hill and sugarhouse will be on the left. Follow the Maple Openhouse signs.
Related Events (1)