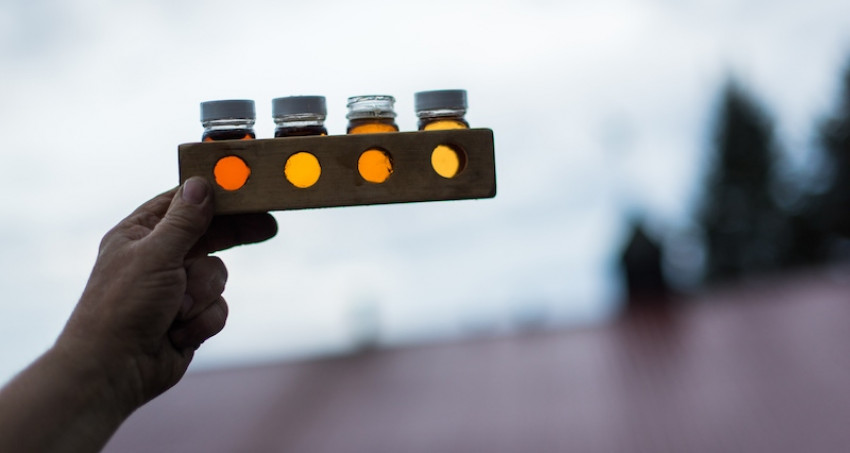 Apr. 1 — 2, 2023 12:00 PM – 5:00 PM
Shelburne Sugarworks is a 170-acre maple farm located in the heart of Chittenden County, Vermont. Bring your cross-country skis, hiking boots or mountain bike and create memories you'll never forget in our spectacular sugar woods.
For Maple Open House Weekend, they'll provide tours, samplings and maple education for groups large and small from all over the world.
Saturday, March 25: 12:00pm - 5:00pm
Sunday, March 26: 12:00pm - 5:00pm
Saturday, April 1: 12:00pm - 5:00pm
Sunday, April 2: 12:00pm - 5:00pm
Related Events (1)