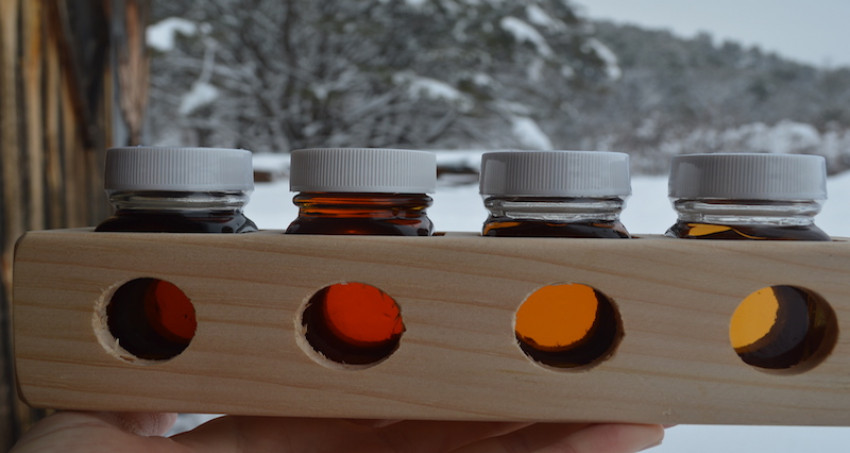 Apr. 1 — 2, 2023 12:00 PM – 6:00 PM
Join Silver Lake Syrups for free sugarhouse tours and fresh maple syrup sampling this Maple Open House Weekend!
Enjoy our famous Vermont Maple Creemees, maple pecan pies, maple roasted pecans, Hot Fresh Sugarhouse Waffles, maple syrup and Silver Lake Syrups Merchandise for sale.
Saturday, March 25: 12:00pm - 6:00pm
Sunday, March 26: 12:00pm - 6:00pm
Saturday, April 1: 12:00pm - 6:00pm
Sunday, April 2: 12:00pm - 6:00pm
Directions provided by Silver Lake Syrups:
We are located on pavement at 5613 Stage Road in Barnard VT, just 0.8 miles from the Barnard General Store. Driveway and parking may be muddy.
Related Events (1)