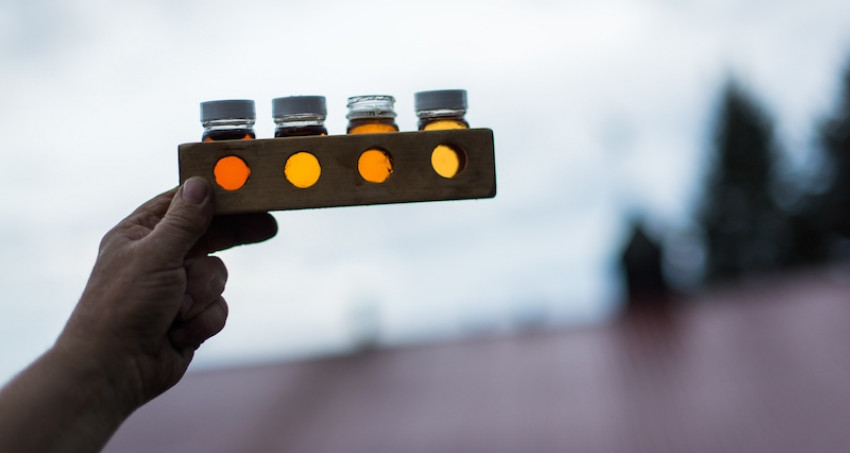 Apr. 1 — 2, 2023 10:00 AM – 4:00 PM
Join Smith Family Maple for Free samples of syrup, corn fritters with maple syrup this Maple Open House Weekend!
Saturday, March 25: 10:00am - 4:00pm
Sunday, March 26: 10:00am - 4:00pm
Saturday, April 1: 10:00am - 4:00pm
Sunday, April 2: 10:00am - 4:00pm
Directions provided by Smith Family Maple:
From Saxtons River take 121 west to Cambridgeport. In Cambridgeport take right onto Cambridgeport road by old fallen down stone mill building. Go about 1/2 mile take right onto Atcherson Hollow Road. Go approximately 2 miles, will be the last driveway on right. Sign at the end of driveway Smith Family Maple 327. Open house signs will be at intersections!
Related Events (1)