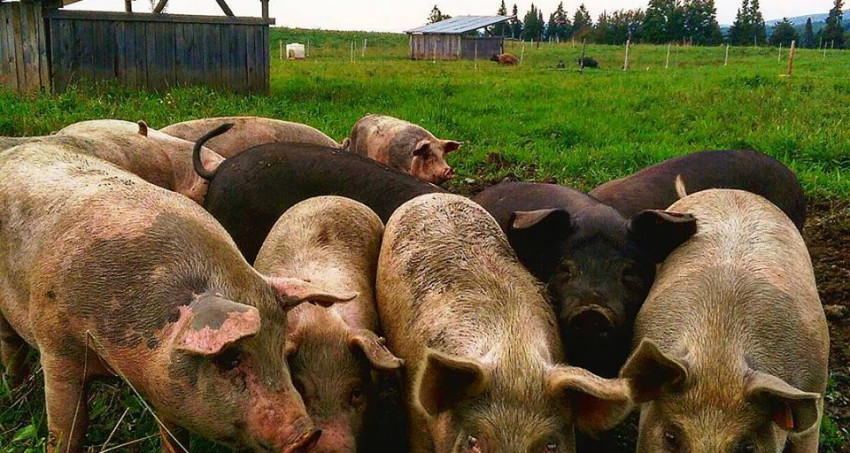 Sat, Aug. 13, 2022 4:00 PM – 10:00 PM
Help Snug Valley Farm celebrate Open Farm Week with a pasture walk, pot luck, whole hog BBQ and live music from farmer friends in East Hardwick, VT. Enjoy a tour around the farm to see their grass-fed beef grazing on pasture, pigs out on pasture and sheep. Farmer Ben Nottermann will talk about the true meaning of regenerative agriculture and how their animals help sequester carbon and rebuild soil health.
Afterward, visitors will enjoy a whole hog BBQ and potluck dinner with live music from local farmer friends and dance into the evening together.
For this event, guests are welcome to:
Bring a potluck dish (please label the dish).
Bring drinks.
Bring chairs and picnic blankets.
Bring a cooler for drinks and to store purchased meat items in!
At this event, there will be 100% grass-fed beef and pasture raised pork available for sale as well as other partner farm vendors with items for sale (hoping for cheese, milk, maple, wool and more!) Ticket sales will help pay for farmer musicians and the BBQ pit master as well as the cost for tent and bathroom rentals.
NOTE: This event will be rain or shine so please dress accordingly. If it's rainy, you'll want rain coats, rain boots and umbrellas for the pasture walk.
This event is $15/person or $25/family.
Thank you so much for supporting Snug Valley Farm! The Snug Valley Farm Team Ben, Kelly, Fritz, Nancy and Helm Nottermann, Karen and Loren
Related Places (1)