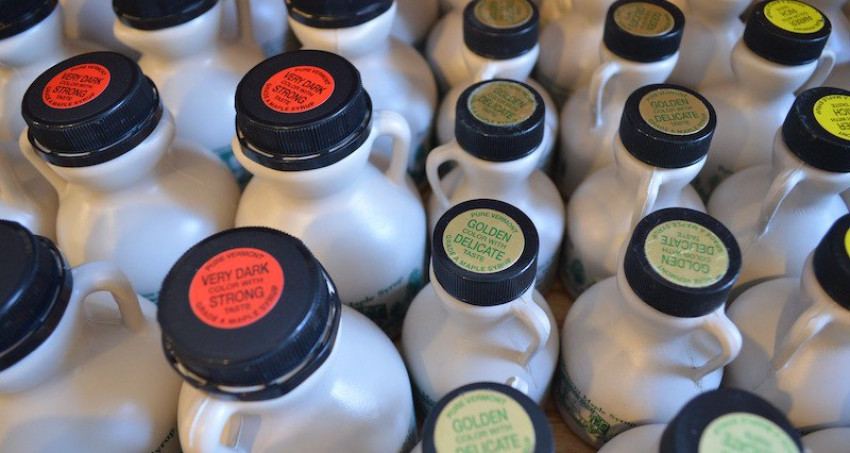 Mar. 25 — 26, 2023 11:00 AM – 3:00 PM
Join Taft's Milk & Maple Farm for Maple Open House Weekend for boiling (weather permitting), samples of maple syrup, donuts frosted with maple cream, and maple fudge samples.
Maple oatmeal bread, maple candy, maple syrup, maple cotton candy available for purchase.
Visit farm animals at the barn.
Saturday, March 25: 11:00am - 3:00pm
Sunday, March 26: 11:00am - 3:00pm
Saturday, April 1: 11:00am - 3:00pm
Sunday, April 2: 11:00am - 3:00pm
Related Events (1)