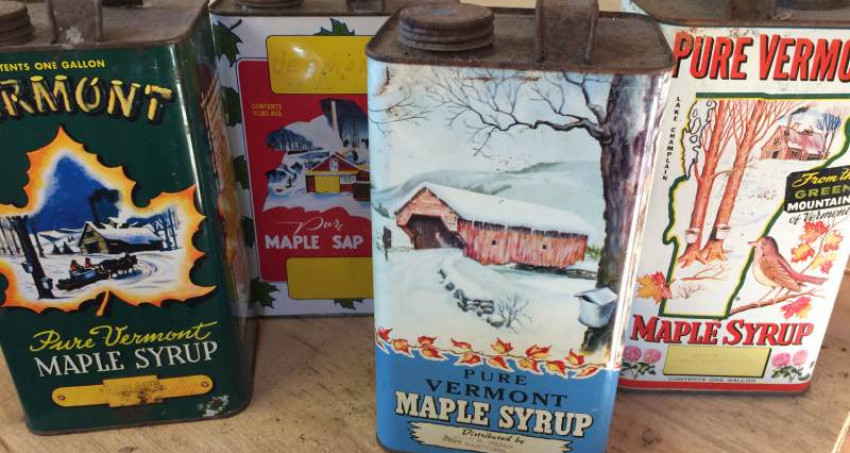 Sat, Mar. 25, 2023 10:00 AM – 5:00 PM
Templeton Farm will do their best to be boiling during Maple Open House Weekend, as long as weather cooperates. They will be offering for sale their own grass fed beef burgers, maple jerky, hot dogs cooked in maple syrup, and maple topped ice cream. They'll offer free maple samples, and sugarhouse tours. Their maple syrup and their own grass fed beef will be available for sale.
Saturday, March 25 10:00am - 5:00pm
Directions provided by Templeton Farm:
From Montpelier Middle School 2.5 miles up Main St. hill to the junction of County Road and Center Road. Bear right onto Center Road, 3.5 miles to the sugarhouse on your left, Templeton Farm Beef and Maple sign on your right sugarhouse across the road, large white barn just below sugarhouse.
Related Events (1)