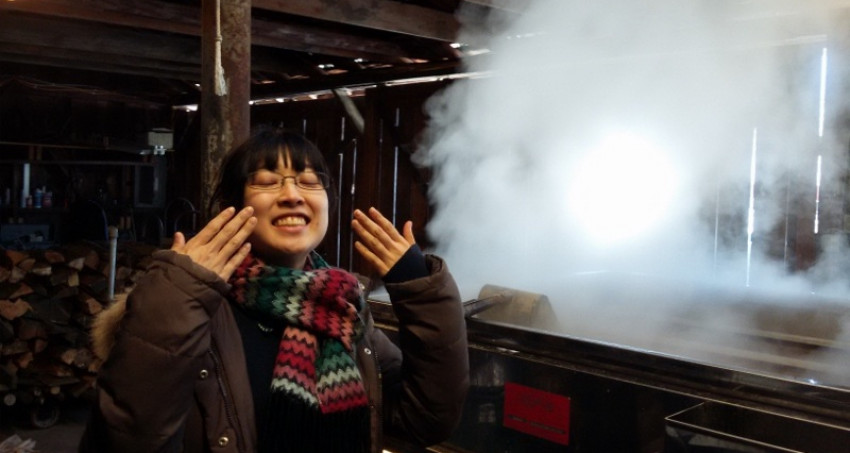 Sat, Mar. 21, 2020 9:00 AM – 6:00 PM
Join Twin Maple Sugarworks for Maple Open House Weekend! Activities include:
Tours of the sugarhouse
Maple syrup tastings
Maple cream
etc.
The Sugarhouse is located @ 88 West River Rd, Lincoln, Vt. Just North of Bristol, Vt on Route 116, turn Right on Bristol Lincoln Rd, about 4 miles on the right.
March 25: 9:00am - 5:00pm
March 26: 1:00pm - 5:00pm
April 1: 9:00am - 5:00pm
April 2: 1:00pm - 5:00pm