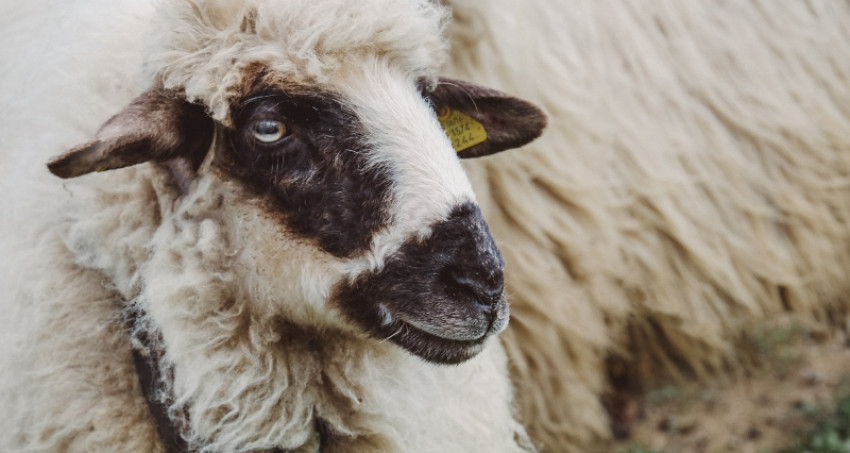 Sat, Oct. 1, 2022 10:00 AM – 5:00 PM
This year is the 34th Annual Sheep and Wool Festival.
Sheep – Goats – Alpacas – Llamas – Rabbits. In addition to live fiber-producing animals, the Animal Barn at the Vermont Sheep & Wool Festival includes vendors offering all your favorite fibers and yarn along with equipment and supplies.
The Festival Marketplace features over 70 vendors offering fleece and yarn, handspinning and fibercrafting equipment and supplies, handcrafted wool items, small ruminant equipment and supplies, fencing materials and local meat and cheese.
The Festival's Shepherd Workshops are designed to educate owners – and future owners – of small ruminants.
And more!