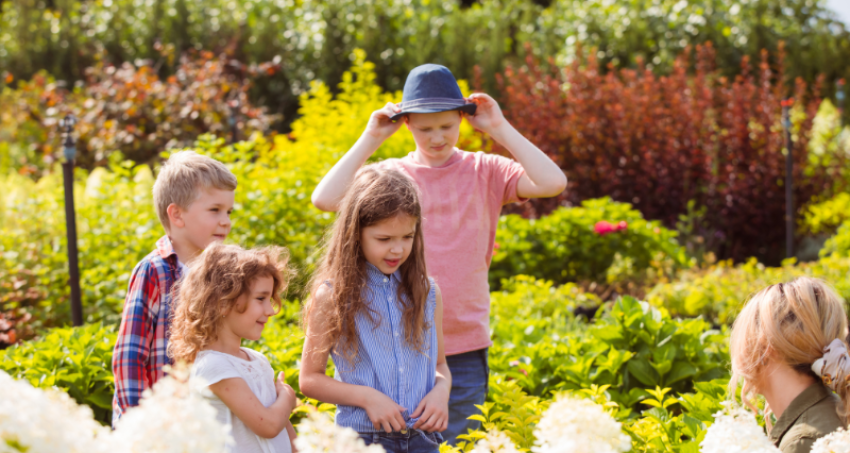 Aug. 12 — 13, 2023 12:00 PM – 6:00 PM
Head Over Fields is opening our beloved walking trail to the public for Open Farm Weekend! If you've ever visited our Farm Stand on Rt. 7, you may have wondered "Where's the farm?". Believe it or not, it's right behind our stand, though it is tough to see from the road. We invite you to walk the fields, check out our new greenhouses, and continue through the hayfields up to the top of the farm where you will enjoy sweeping views of Lake Champlain and the Adirondack mountains. Pack a picnic or grab some snacks from our farmstand and stay a while! *Parking for the walking trail will be available in the fields. Follow the farm road behind the farm stand to the left and follow signage for parking. Please reserve farm stand parking for farm stand customers.
Located on busy Rt. 7, south of State Park Road in Charlotte, north of Cookie Love in Ferrisburgh!
Head Over Fields is on a mission to bring people together through food! It is our goal to offer healthy, organic and sustainably grown produce to our community through our CSA, our retail farm stand, a local farmers market and wholesale relationships with local restaurants and groceries. We opened in 2021, with 1.5 acres in production, a small summer CSA program and a roadside farm stand. Since then, Head Over Fields has extended our farm stand season (April-Dec.), tripled our production acres, increased our CSA to more than 90 members and is a full-time vendor at the Shelburne Farmers Market on Saturdays during the growing season.