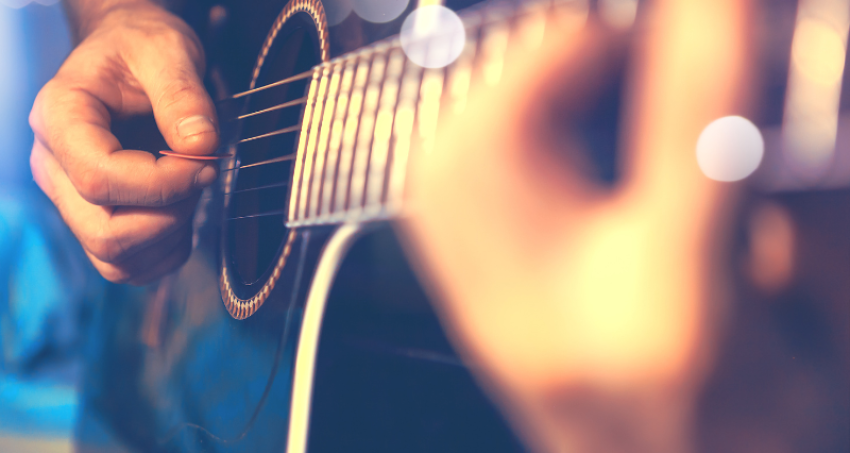 Thu, Aug. 10, 2023 7:00 PM – 7:30 PM
EF! is a new immersive musical experience inspired by the 40-year old Earth First! (EF!) movement and direct action environmental activism. Performances of EF! are held outdoors at natural sites that are identified as threatened or important for protection. Here, the invitation to the theater is also an invitation to act in a time and place that actually matter. On Thursday, 8/10, we will be previewing a few songs from the play at Feast & Field in Barnard, VT.
The Thursday event will be held at Fable Farm, the Friday and Saturday events will be held at Dartmouth Organic Farm.
The White River Natural Resources Conservation District is partnering with farms in the Upper Valley to host performances of a new immersive musical about environmental activism, titled "EF!". Following these performances, guests are invited to camp out on site to participate in a workday where we will clean up the understory of hickory trees, to prepare them for fall harvest for nut oil production. Guests will also have the opportunity to learn about how to participate in rulemaking, permitting, and local decision making processes! Tickets are free, donations accepted!