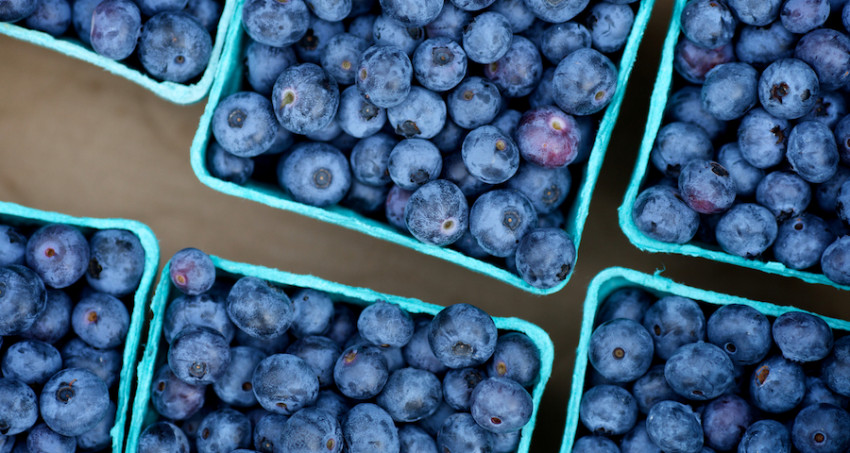 Fresh greens, root vegetables, delicious baked goods, dairy products, meats, crafts, and more, all produced locally - that's what you'll find at the Bennington Farmers Market! What better way to spend a morning? Visit with friends and neighbors, chat with the vendors about their wares, take in the colors and aromas of fresh vegetables and baked goods, enjoy the great sounds of local musicians, support the local economy, and leave with bags full of fabulous products.
Check out the winter market, too.
SNAP/EBT, Farm to Family, Crop Cash, Bennington Bux, and debit/credit cards accepted.