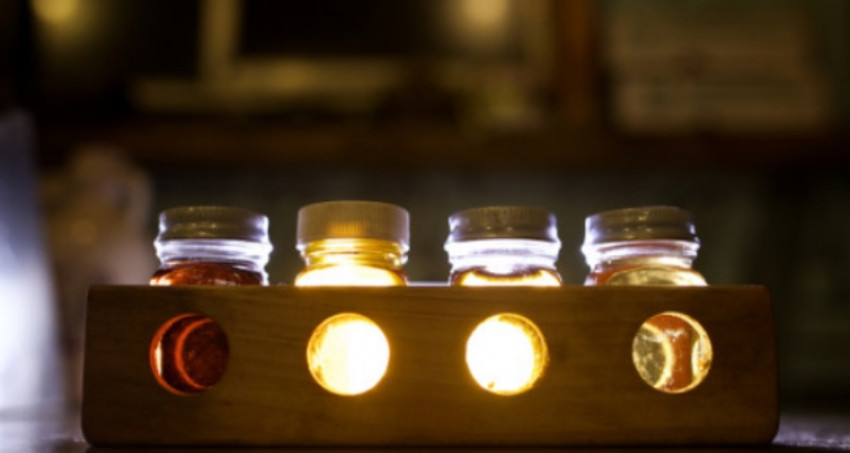 Come see our family run sugarhouse. We cut our own wood, tap our maple trees, use pipeline and vacuum system to encourage the sap to flow, and boil the sap until it's a beautiful amber color with excellent taste. Syrup is canned in our sugarhouse, ready for you to bring home. We enjoy giving tours - visit us during sugaring season to smell and taste the syrup.
Giroux Family Sugarhouse
1324 Kenyon Road
Richmond, VT 05477
802-434-5198
Hours of Operation
Weekends during sugaring - March and April. Other times call ahead.
Email