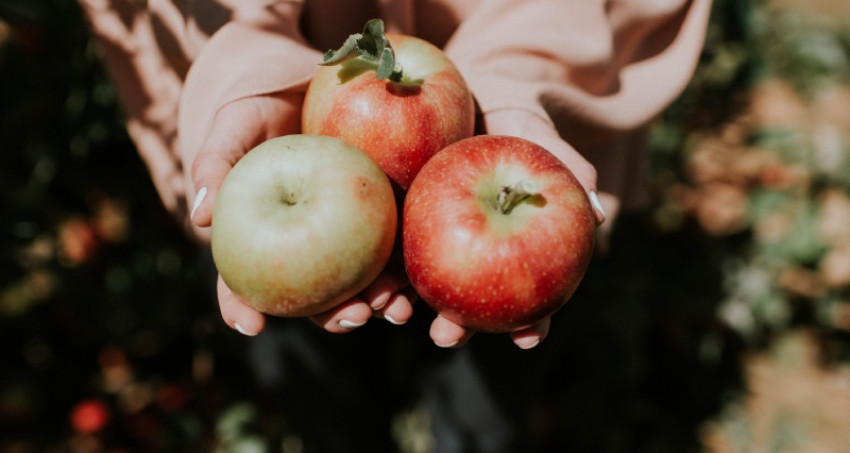 Established by WM. F. Wyman in 1979, Hunger Mountain Orchard is a small, family-oriented orchard run solely by Bernadette and Lorelei Wyman. With approximately 200 trees, there are 12 different varieties of apples. This is a low key orchard, geared towards family. Updates are provided on their Facebook page daily during apple season.
Hunger Mountain Orchard
88 Thurston Ln
Waterbury Center, VT 05677
802-244-6680
Hours of Operation
Sept - Mid-Oct:
Sat & Sun; 10:00am - 4:00pm or by appointment.
Best Season to Visit
Fall
Email
Find Hunger Mountain Orchard on Facebook